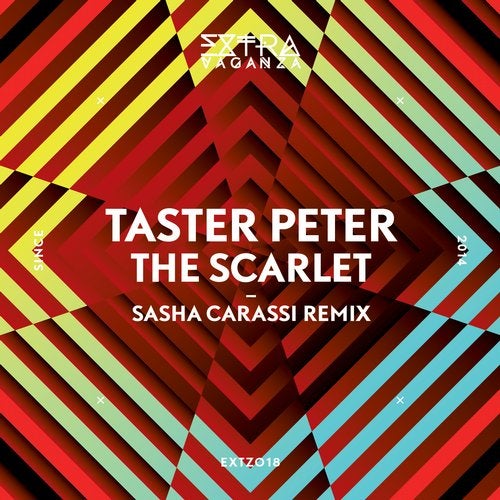 Once again, for the second time, Extravaganza is proud to release the eclectic music of his very own label boss, Taster Peter. His first release on the label "Oculus" was a pearl of electronic & techno music, still very hot and played by many masters around the globe.
This time he provides a solid masterpiece of modern Techno music, so be ready to consume this record in all your next music-connected activities!

"The Scarlet" reveals Peter's deep love for emotional techno music: the banging drums and percussions slowly bring you to the main atmosphere created by the romantic lead synth and dark ambients which will make you fly with your body and your soul...Peter combines melodies, techno vibes and sentimental feelings with an extraordinary virulent groove which let him enter directly in your blood. Feel free to loose yourself in!

On the Remix side Sasha Carassi takes the control here, always desirous of bringing his sound to the next level, he delivers a mature and rocking track ready to rock the floors in a superior fashion way, using big breaks and all the elements of the original mix packed in a hyper bombastic way!
Get on board and rave on!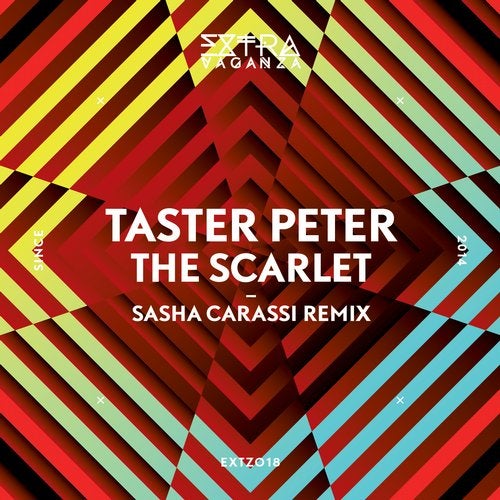 Release
The Scarlet