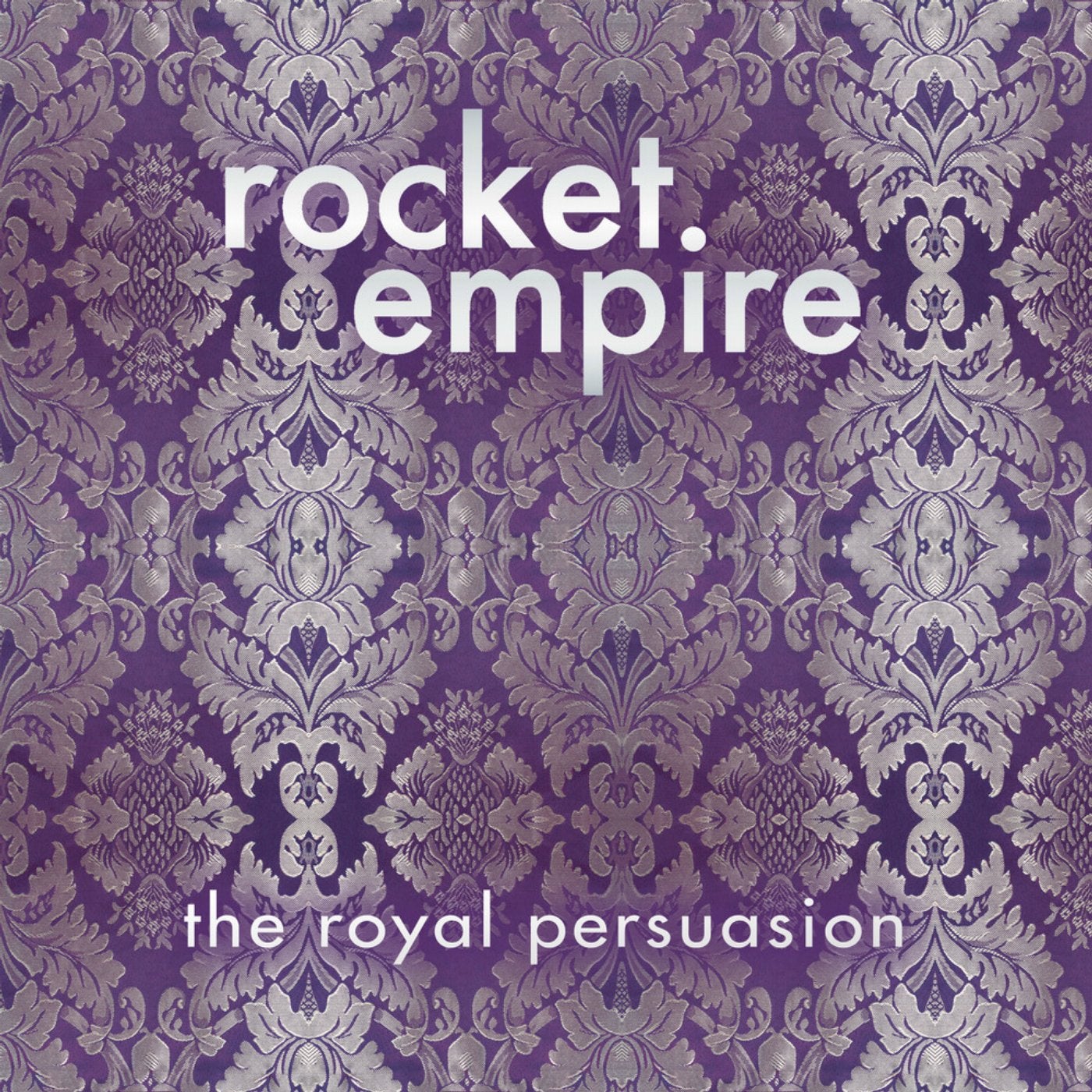 Release Date

2018-08-24

Label

OM Records

Catalog

OM674
Introducing Rocket Empire's fourth studio album - The Royal Persuasion

Produced from winter 2017 to spring 2018, The Royal Persuasion marks a return to their roots for the Portland, Oregon based duo of Jon Cates and David Dish. After nearly 15 years of long-distance collaboration, the band has come full circle with an album that turned life's challenges into music while being influenced by the shifting of seasons on both coasts. While previous albums have featured production by both members, Jon stepped up to the challenge of producing this entire album.

We focused on creating our own sounds by recording audio from our surroundings - from the frenetic energy of an NYC subway station to the rasp of a broom sweeping the floor to the soft swish of a toothbrush. Along with the guitars and vocals these sounds allowed us to build a rich textural soundscape that captures a snapshot of a time and place.

We also collaborated with several artists we love and respect to remix music from the album. We're thrilled to work with Timo Maas, Aaron Sontag, and Jeromy Nail, and we couldn't be happier with the amazing reworks they created from our songs. We can't express how grateful we are that they took the time to collaborate with us.

We never know where our music will end up, but we hope it travels far and wide. Music is a living entity that can circle the world, bringing comfort in tough times and creating a soundtrack to your greatest memories. Thank you so much for your support and for helping us achieve the dream of sharing our music with all of you! - Nastassia Reichel

Credits:
Produced by David Lind and Jonathan Cates
All songs written by David Lind and Jonathan Cates with the exception of 'Buzarum' written by David Lind, Jonathan Cates and Nica Brooke, 'Feeler (Jeromy Nail Remix)' written by David Lind, Jonathan Cates and Jeromy Nail, 'Castle (Aaron Sontag Mix)' written by David Lind, Jonathan Cates and Aaron Sontag, 'Ana Uhbbuka feat The Eloi' written by David Lind, Jonathan Cates and Casey Montgomery. 'Ana Uhibbuka (Timo Maas Fahrstul Mix)' production by Timo Maas & Basti Grub.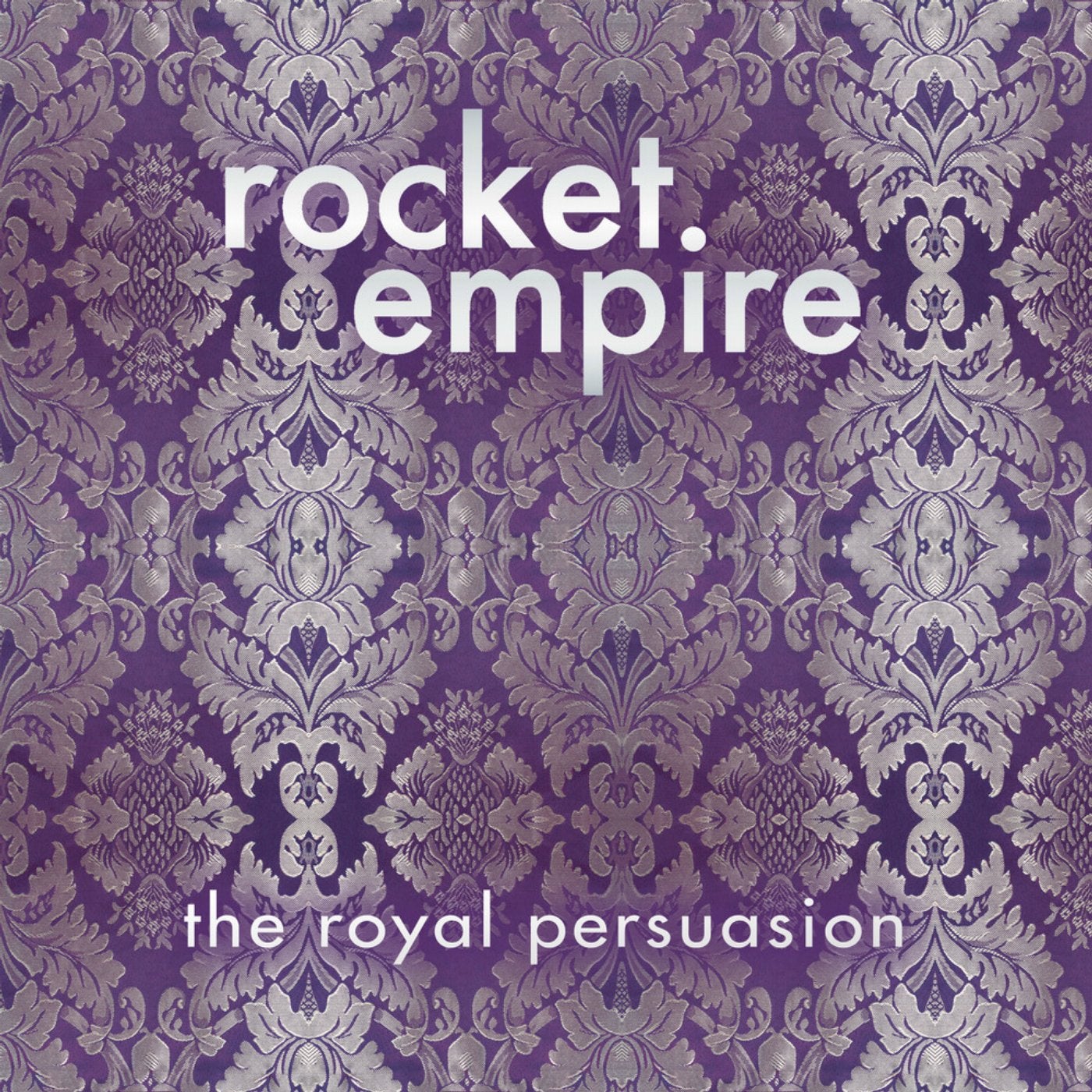 Release
The Royal Persuasion
Release Date

2018-08-24

Label

OM Records

Catalog

OM674