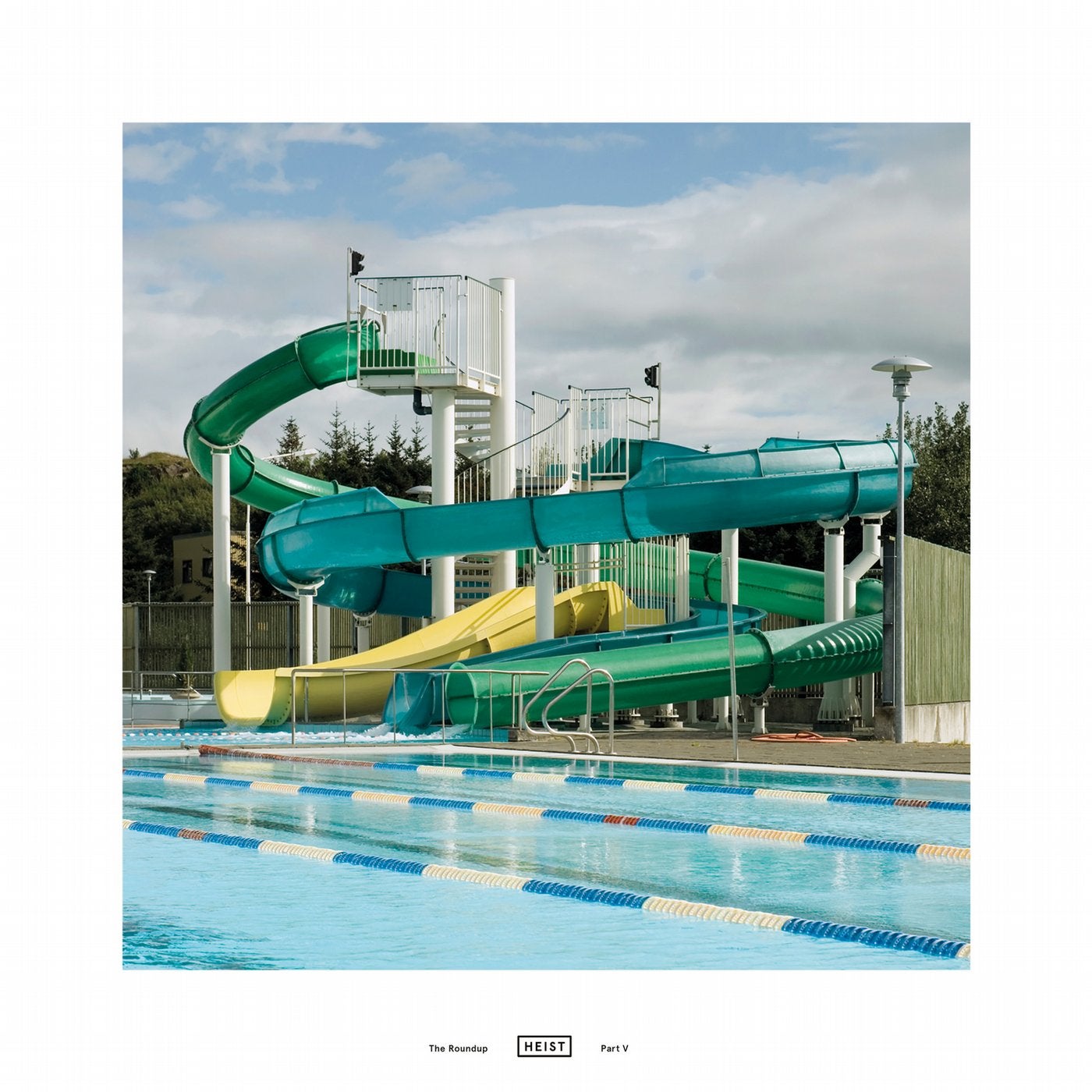 Rounding up five years of Heist also means were releasing our fifth version of the Round Up. Last year's edition was full of highlights with Fouk remixing Nachtbraker's anthem 'Hamdi' and Alma Negra going all tribal on Nebraska's 'Big plate chicken'. This year, we've seen a lot of new faces on the label, which has brought us a fresh set of combinations and a couple of really nice revisions of the tracks that made our year.
First up is Detroit Swindle's take on Heist's latest signing Hugo Mari. They chose to remix 'Change ur ways', beefing up the dreamy original. They focus on a simple but effective grainy groove and added a twist on the bass to give a more 'warehouse' feel to it and play around with the lovely detuned keys and vocal chops of the original to great effect.
Alma Negra show you just how loose their limbs are with a Rhodes filled version of Kassian's Acid surprise 'Bad Habit', while the full B side is dedicated to Pitto's personal take on Adryiano's classic house track 'Me and you and her'. His version takes the track into a new territory that lies somewhere between balearic and dreamhouse. Whatever it is, it's got a lovely vibe where the vocal is complemented by airy pads and a touch of acid.
Kassian on their turn, have done a great job on taking Pitto's 'Treat me like a fool' into 4x4 house territory. They've opted for a sub heavy club track where reverbed hits and the vocal take turns over a solid house groove. Next up on the C-side is Adryiano. He's picked Detroit Swindle's moody-but-heavy album track 'Cut u loose' and does what he does best: a steady and nicely distorted filtered house groove that packs quite a punch. The final track of this compilation really is a great pair of artists: Hugo Mari and Alma Negra. Hugo takes the tropical warmth of 'This is the place' and adds a subtle punch with a smart percussion loop and some added pressure on the low end.
So there you go. Another year, another Roundup. We hope you'll enjoy listening to these re-interpretations as much as we do.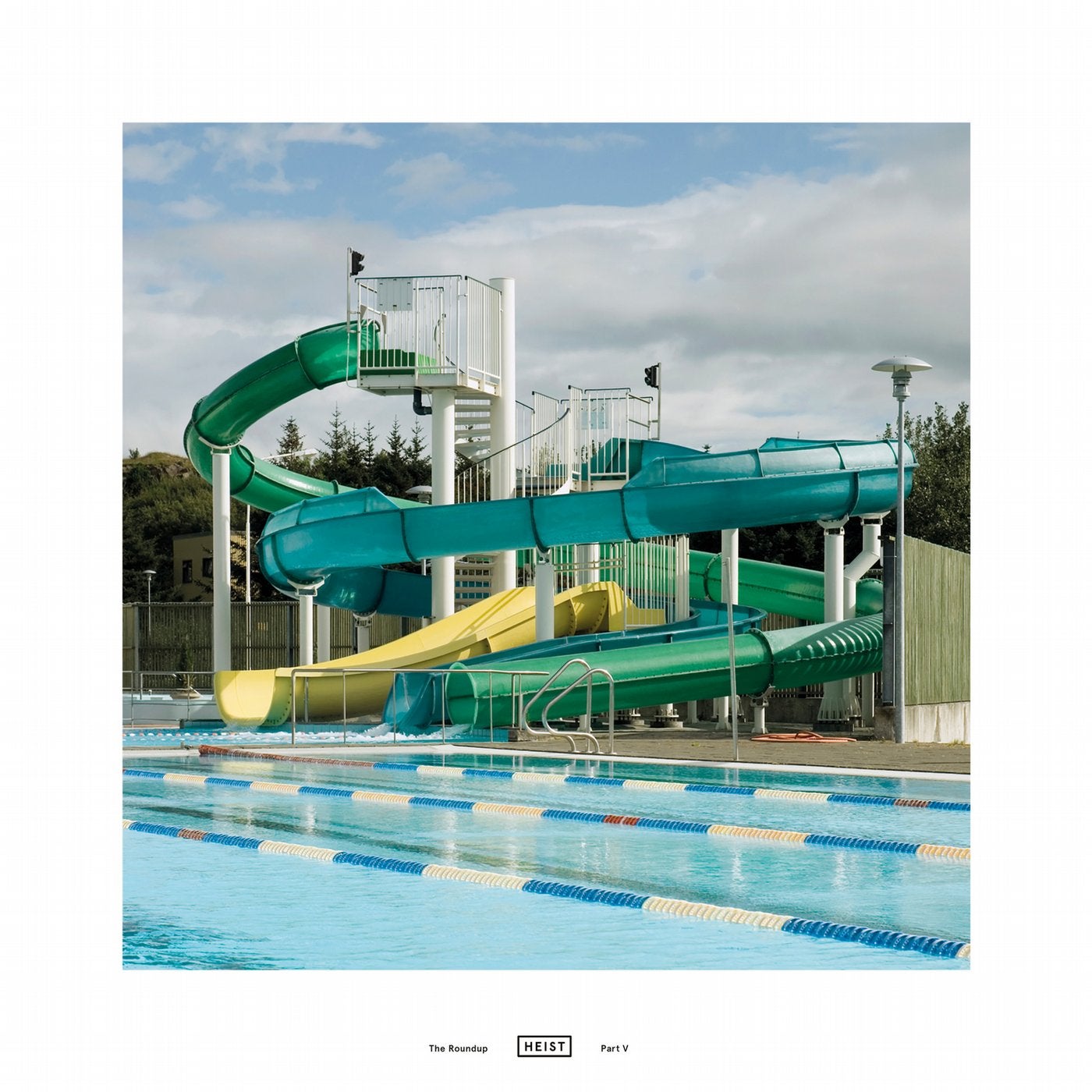 Release
The Round Up Pt. 5