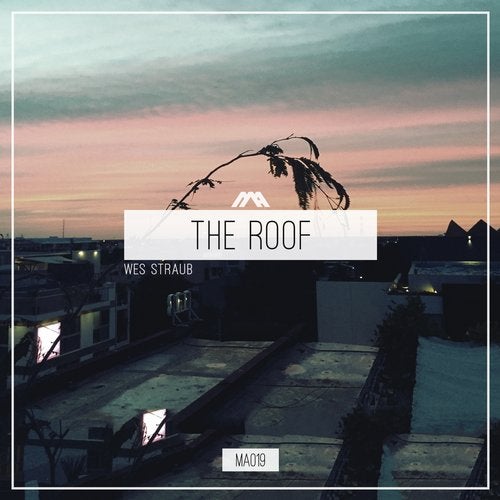 Fellow Canadian-born Producer DJ, Wes Straub brings us a spectacular piece of inspired work with his latest EP, The Roof.

Living in Playa del Carmen, Wes has found himself a second home atop the Be Playa Hotel as resident of the Be Roof. There he regularly plays extended sets from afternoon until after sunset, being known as one of the best Progressive House DJs in Playa del Carmen.

The Roof, Wes' title track, is a liberating piece that takes listeners soaring, as if they were top of the world. Intricate synth work plays with the senses as the breakdown leads us to the brink with a full dreamy release.

Days of Kindness is a stylistic track, laden with emotion. The bass and synth play hide and seek with curiosity. There is a multifaceted beauty to this track, with hints of trance and heavy doses of deep progressive house.

A Long Year is a moody banger that takes deep to a new level. Reminiscent of dark smoky warehouses, at 4 in the morning when the crowd is just begging to go a bit harder. After the sonic concept unfolds, listeners are held at mercy, mesmerized and captivated by the intensity of it all.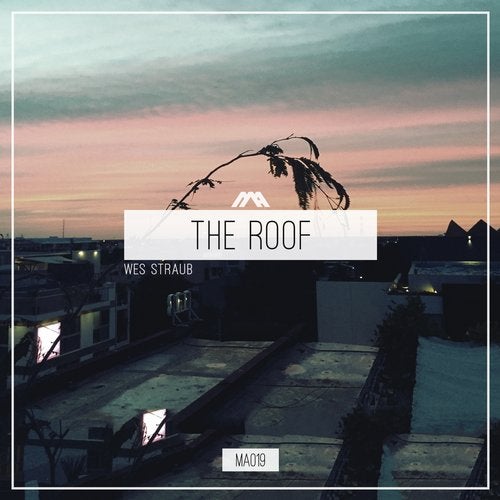 Release
The Roof