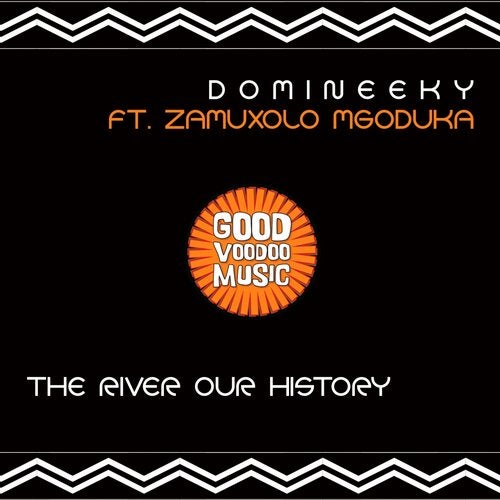 Good Voodoo Music presents an extra special Afro House track from Domineeky called The River Our History. Vocals are supplied by South African Traditional Healer Zamuxolo Mgoduka to spread the message about the spirituality of the sacred river that flows through the Eastern Cape of South Africa.

DJ Reactions :

Al Bradley - The dub is ace, something different to add to the vibes :)
Benji Candelario - Funky tune
Bertrand Dupart - Original Mix for me
E-Man Clark - hot 2 def....
Hippie Torales - Hot Groove
Gareth Whitehead (Lost My Dog) - Nice
Marques Wyatt - Tight
Corin Arnold - feeling both versions, full support !
Irregular Disco Workers - 5/5 A real dancefloor stomper
Ian Carey - Cool release
Rob Warner (Ibiza Voice) - Really cool afro-house grooves.
DJ Tronic Bachelder (Dancefloor Mayhem / KBOO 90.7 FM / Techno.FM) - Really loving both versions - will play on my radio show and in my house sets.
Phil Levene - Great Rhythm
Berger Berger - Beautiful intrigue in this tune, it pulls you into the woods with it's beguiling drums.
Bing Ang (My House Your House) -4/5
Gaz James (SSRadio) -Feelin' this
Lady Duracell (Push FM) - 4/5 NICE!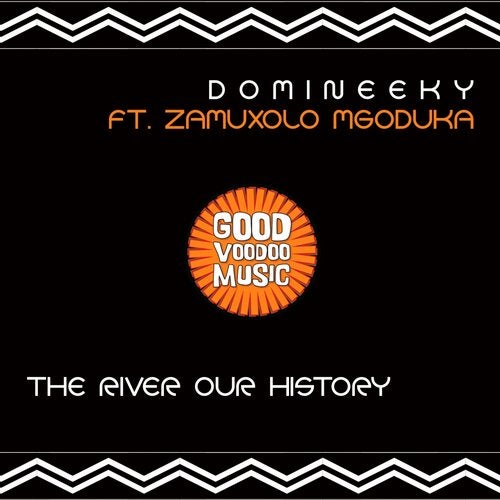 Release
The River Our History