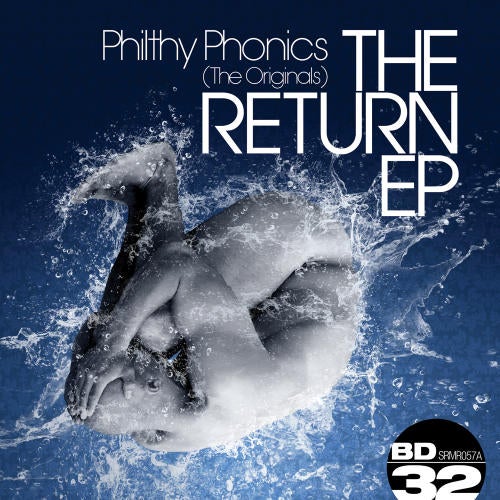 Ready Mix Records presents an EP so dense with top notch producers and remixes; we had to make a trilogy release out of it!

So without further delay, we proudly introduce The Return EP [Part 1] (The Originals) by UKs Philthy Phonics.

Philthy Phonics (Ray Fenwick & Steve Brown) came into being after several years of hosting their radio show on Midlands ID Radio while DJing around North East England. Soon-after they were invited to test their burgeoning production skills on soulful house heroes Masterbuilders track "Man Cannot Rise" featuring the vocals of non-other than Steve Edwards from (Cassius - Sound of Violence & Bob Sinclars World Hold On) in addition to having their tracks picked up by Munich based DiamondHouse Recordings and prominently featured on both Traxsource and Beatport charts.

The Return EP consists of 4 Original tracks that offer a glimpse into the duos talent in melding spacial sounds with tight programming and expertly placed chord stabs, delivering a one-two punch for those who like their tech house deep, sophisticated, yet dynamic and raw.

Schoup gets down and dirty right away with killer subharmonics and metallic synth stabs.
Judda is a progressive leaning track with a hair-raising breakdown, begging to be played in big rooms everywhere!
Gigabeats delivers a heavier, techy sound, perfect for the dancefloor. .
And rounding out the EP is Sticks & Stones which holds a moody vibe, boasting floating eastern inspired chimes and melodies.

Look out for Part 2 (The House Remixes) with stellar remixes by MrCenzo, BiG AL, The Moti Brothers and Pazul & Deepling.
Look out for Part 3 (The Techno Remixes) with stellar remixes by Jon Rundell, Joy Diversion, Prim and James Robson.

We hope you enjoyed our latest journey into sound!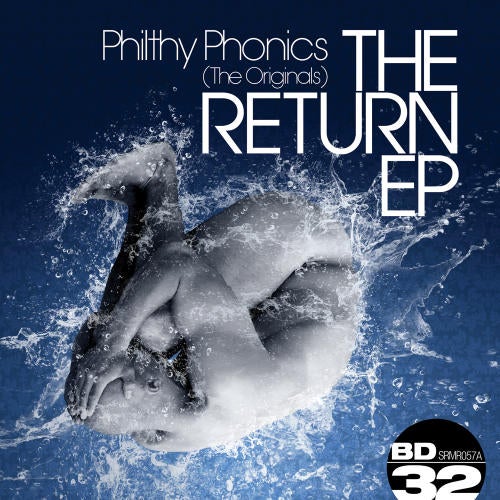 Release
The Return EP (The Originals)