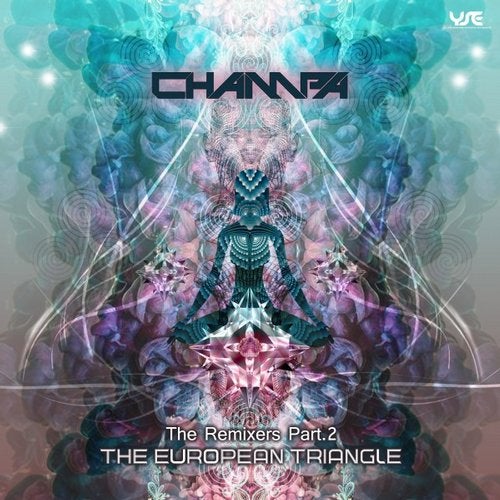 Release Date

2016-02-26

Catalog

YSEDEP053
The European Triangle" takes you in triangular form from
Greece to Austria and across to Ibiza. Just like the Bermudan
Triangle, You'll probably never return from this epic E.P.

Starting with the CHAMPA & MECHANIMAL's "IMAGINE" Remix
contest winners. ELLINIO & ORISMA from Greece fort off many
other producers in the running to be victorious. Their deep melodic
journey takes you on a spiral of never ending cycles.

Next up to keep your veins pumped up with more groovy vibes.
Austrian based duo "TRISTATE" Takes on CHAMPA & PROFOUND's -
"SEE COLOURS". Real great things to come from these boy as
they make this remix truly unique to their own style. Stabbing
vocals and driving riffs to keep your heads spinning.

To finish you all off. Legends of Psy Trance as we know it.
The Italian born, Ibizan based duo of "ETNICA". Listen as they
turn CHAMPA's - "A TRAIN TRIP" into a void of unleashed
psychedelic craziness. A visual distortion, colour exaggeration,
wiggly lines, moving patterns, smooth shift into a light intoxication.

Keep your ears open for Champa - The Remixers Part 3 "La French Connection".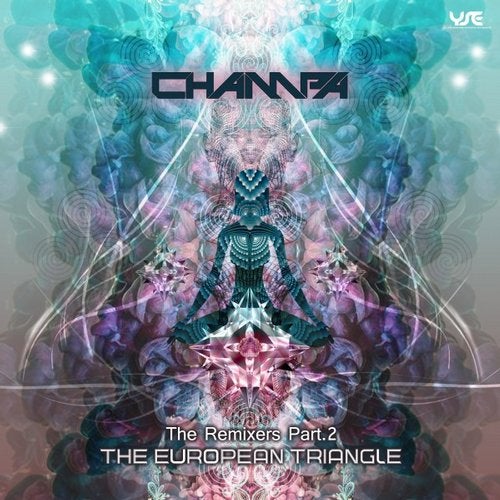 Release
The Remixers, Pt. 2 "The European Triangle"
Release Date

2016-02-26

Catalog

YSEDEP053