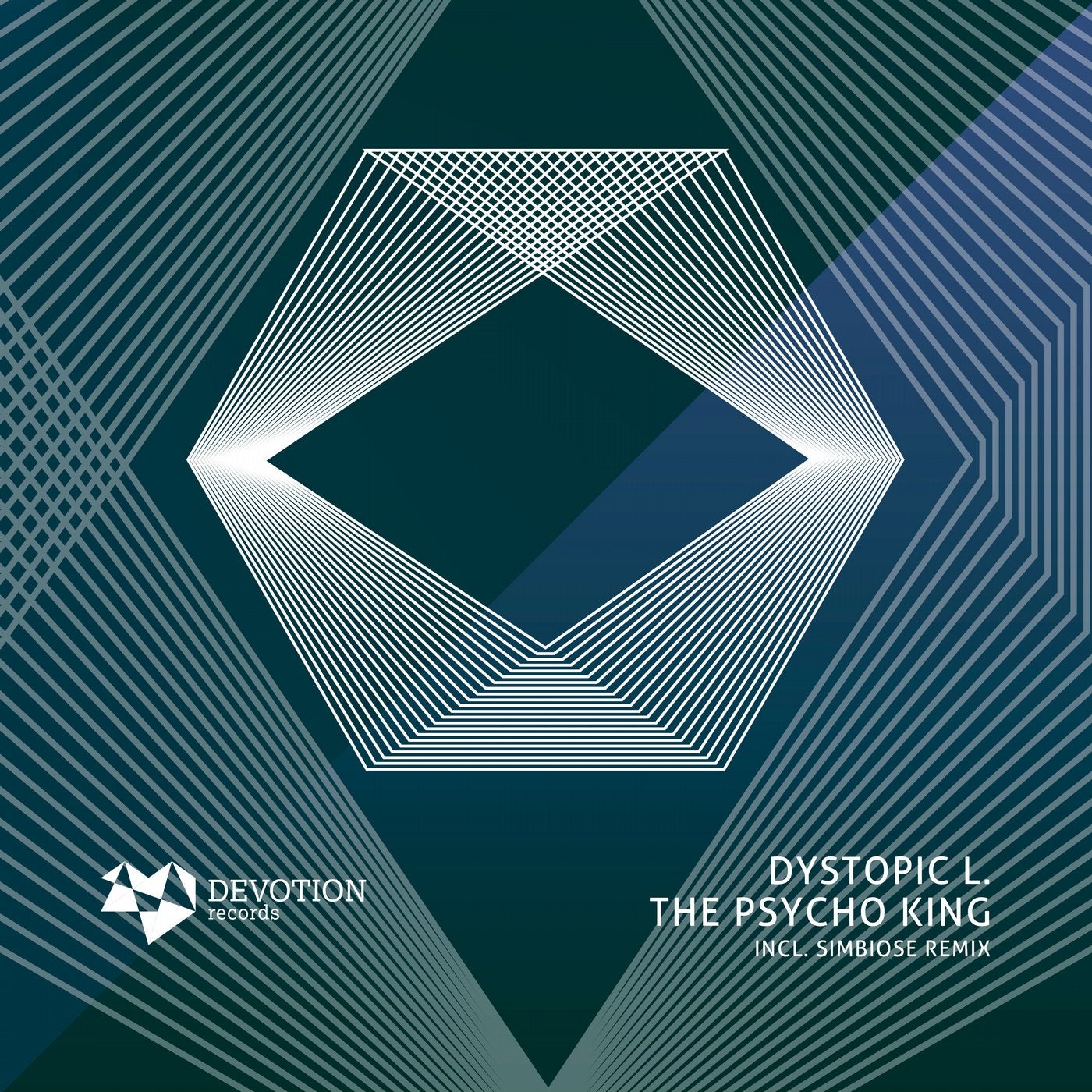 France-born and Portugal-based phenomenal dj/producer, Dystopic L., nurtures influences of electronic music, films of science fiction and philosophical movements.

Dystopic L. finds in the spectrum of Techno and minimalism the possibility of exploring and expressing in abstract, atonal and satirical language, which aims to transport the crowd into a futuristic world created from obscurity, passion, chaos and dissonance, as in all dystopian universes.

Dystopic L, makes his debut on Barcelona's powerhouse Devotion Records, with an orderless and intense EP, titled ''The Psycho King'', featuring 3 original tracks and a vigorous remix by Simbiose.

Dystopian techno at its finest.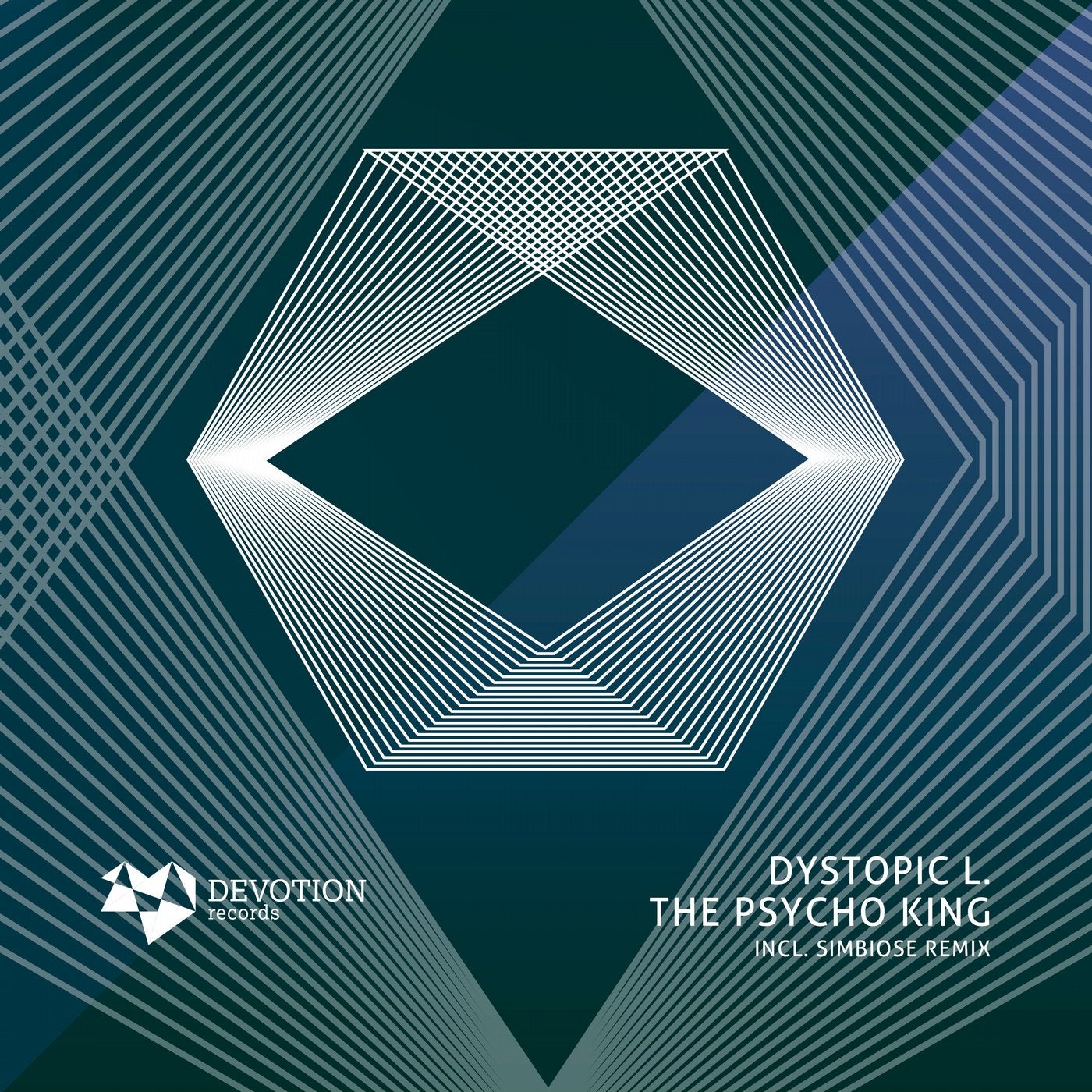 Release
The Psycho King EP