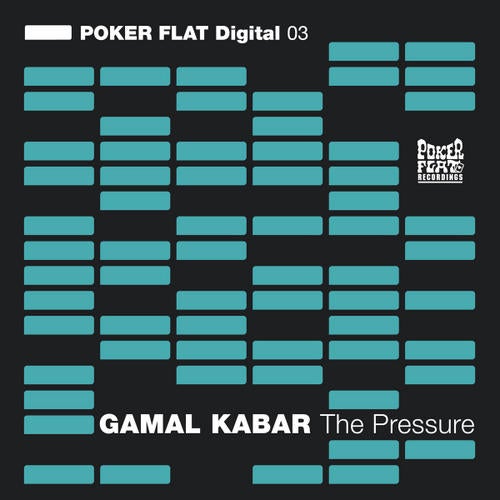 The next release in the exciting Poker Flat Digital series has arrived, featuring two fresh cuts from recent and prolific label signing Gamal Kabar.

Kabar, whose tracks have already featured on outings like the much sought after Poker Flat White release, 'The Filth', and tracks on numerous label compilations, brings the trippier, loopier side of sound to the forefront with 'The Pressure'.

Funky, jacking and looping, 'The Pressure' builds from elastic beats and circles of warm sub-bass as a sinister and downright addictive theme arrives from the depths. Ecstatic, trippy and totally satisfying, this will do damage in all the right places for sure!

The dubbed out smoother vibes of '4 Lally' follow in a hypnotic and rolling trip, beautifully punctuated with female vocal meanderings and bright, punchy beats. Unfolding over nearly 9 minutes Kabal unleashes all his subtle tricks and tools of the trade to cleverly guide the listener through this floating, psychedelic aural landscape.

Prime UK export and fellow Poker Flat mainstay Burnski hands in a wonderfully expanded remix that drenches the listener in chasms of carefully dubbed atmospheres and tense, lush, string driven builds. Skipping and jacking in trademark Burnski style, and more and more depth and detail with every bar, this remix is a seriously hot addition to the EP.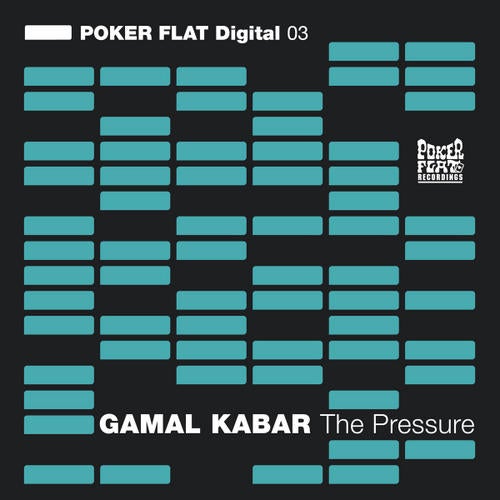 Release
The Pressure