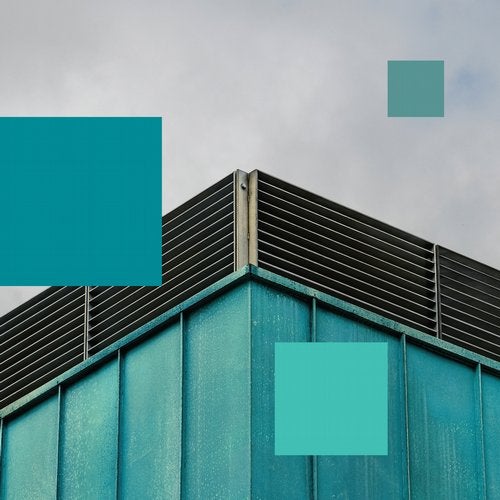 At Heist, were always on the prowl for exciting new music and weve seriously found it in the form of new project Kassian, the brainchild of Joe Danvers- McCabe (Danvers') and Warren Cummings (Warren Xclnce).

Both are regulars in the underground and wider reaching London scenes, Warren is a co-founder of Abouttoblow and a previous studio producer at Worldwide FM, whilst Joe came through DJing and running nights in the eclectic world of Bristol nightlife before moving to London.

Joe gained considerable attention this year with his Interludes EP on Wotnot music, with Aye Ata getting played by pretty much everyone from Gilles Peterson to Octo Octa. Perhaps unknowingly, he entered into Heist territory with a Frits Wentink remix on that release. After hearing this release, we got in touch with him and thats when we heard about Joe and Warrens plans to launch a new project together. They already had some tracks ready and when we heard them, it had Heist Recordings written all over it. The whole EP breathes soul and funk with that dancefloor punch youve come to expect from Heist.

The Premise EP delivers three originals, each with a hint of soulful, old-school New York House, but with a fresh style and unique character. Finishing the EP is an eccentric and vibey DJ Nature remix. This release marks the start of a new musical path for the duo and we hope they have a lot more music to share with the world.

The title track The Premise has a special meaning for them: Its named after the London studio/café The Premises where they had their first studio sessions together following a chance meeting at a Peckham party they were both playing. The track is a moody but high-energy jam filled with Rhodes licks, vocal chops and some lovely string work. Bad Habit kicks in a bit harder but finds a nice balance again with a prominent piano, accompanied by some guitar chops and a soulful vocal. The energy is kept high with a loopy bassline and a mix of cowbells
and toms... wait for the acid line to hit to really feel this one!

The flip holds two versions of Love 4:2. The original is probably the darkest track of the ep with a heavy-as-hell bassline. The track stretches out over nine minutes with various vocal, percussive and synth elements taking place to support the vibe. The second version of this track comes from the skilled hand of DJ Nature. Hes been busy digging in his own archives; recently re-issuing old Nature Boy tracks to much success. Luckily, weve managed to push his buttons with this track and the remix he delivered is classy as can be. He goes for a similar approach in terms of speed and energy, but takes a sharp leftfield turn with a syncopated bassline and some twisted and tangled work on the keys.

Altogether weve got a debut release that has already done wonders in many of our DJ sets and were super excited to introduce Kassian to the world. Play it loud and enjoy!

Yours Sincerely,

Maarten & Lars.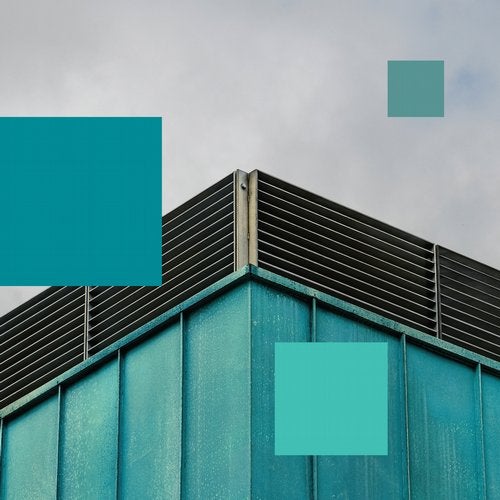 Release
The Premise EP