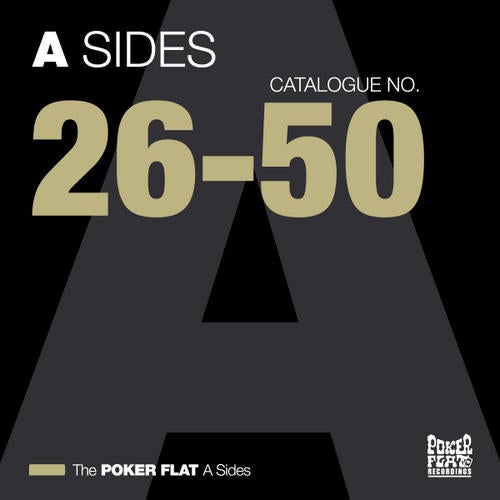 The second chapter of the current Poker Flat Recordings re-issue series brings us the most memorable a-sides from the catalogue numbers 26-50. These assemble again the sum of 25 tracks by some of the most wanted Poker Flat artists. All tracks have been carefully remastered for this album.

Starting soft and deep with Crane AK's '43°C and still tuned' that is featuring Jeannie Peel's sexy vocals, we get a glimpse of a housy summer mood by Showboat's Haze, that leads us to the well remembered 'On The Bridge' by Guido Schneider's project Glowing Glisses.

Next to come is a variation of tracks by Poker Flat headliners: Martin Landsky's 'Mission Upskirt', Steve Bug's 'November Girl (Martin Landsky's A&H Mix)' and Phonique's 'Beat'N Greet'. They bring us the deep and groovy tech-house tunes that made Poker Flat's reputation what it is today.

Followed by another Maertini Broes style song 'Hot' in it's 'Brook's Cold Turkey Remix' we get to some high-quality house tunes by Guido Schneider and Phonogenetic before we step into another Martin Landsky classic: 'Reject', which is a hypnotic twister around Filip G.'s vocal sample.

Coming next is a view into the very own universe of Detroit Grand Pubahs: 'The Clapper' is a strange experience of sex and weirdness. In between we find some rather adorable quirky and chugging tech-housers like Jeff Samuel's 'Blap' and ADJD's 'Believe', before we get to another electrofied 'Joakim Slap On It Remix' of 'Big Onion' by Detroit Grand Pubahs.

The last round of this collection is opened by Poker Flat masters Steve Bug, Martin Landsky and Phonique again: 'FR 101.1', 'Fools' and 'Can't Believe' are all neo-acid tracks that do not miss their aim. Closing up with 'Prins Thomas Remix' of Maertini Broes' '(She's) Heavy Metal' and 'Guido Schneiders Remix' of Poker Flat Recordings number one classic 'Loverboy' by label founder Steve Bug.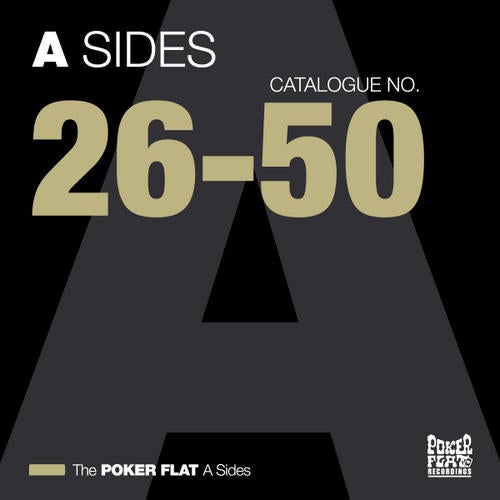 Release
The Poker Flat A Sides - Chapter Two (The Best Of)