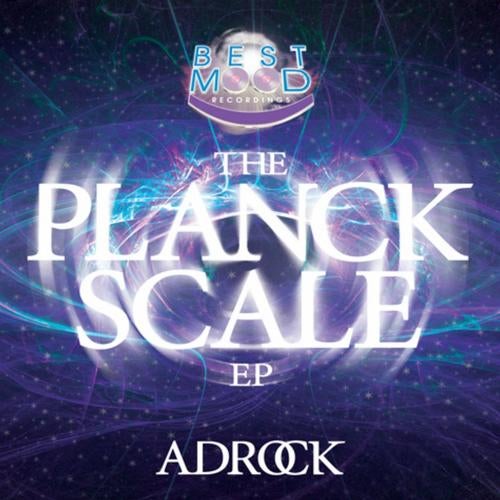 4 bangers. All in the Tech House Genre, each telling their own story. Details on each track with descriptions are featured below to help you select the right version for your set or show:

1.Entanglement(Adrock) 7:00 -- This Tech house mix contains many Foreign elements such asThe Rain stick and the Arabian Flute while a dirty relentless techno stab that persists on Haunting you while your riding your camel through the Sahara, if this don\'t get your head bobbin go see a TECHNO Physician.

2.Gotta Feel somthin(Adrock) 9:01 -- An Earthin/techy Romper that evolves from a AcidyGroove,That builds and Builds while whipping you into a frantic frenzy accompanied by punchy Piano chords, and Nitrous blasts coming from God knows where. The song is telling its own story and will surely leave you with your hands in the air begging for more.

3.Iss Meee Sun Shee (Adrock) 7:22 -- A happy Chugger with with a Drivin Kick and Mysterious but,Familiar whispers(to the tru underground old skool Bloke)traveling through the cracks....but, then out of the blue we have this heavenly jazzy electric Keyboard stabs, which make this and all around crowd pleaser!

4.Fabric of the universe (Adrock) 6:23 -- A straight up Eearry Dirty Dirty track for you Dirty Birds, with a contagious filthy baseline tweaking and twisting throughout this Journey.\"Feel the Dirty Vibe,\"Feel the Dirty Bass,Cmon!!! (is being Bellowed throughout this track.This Is a Big Floor Bass Banger!!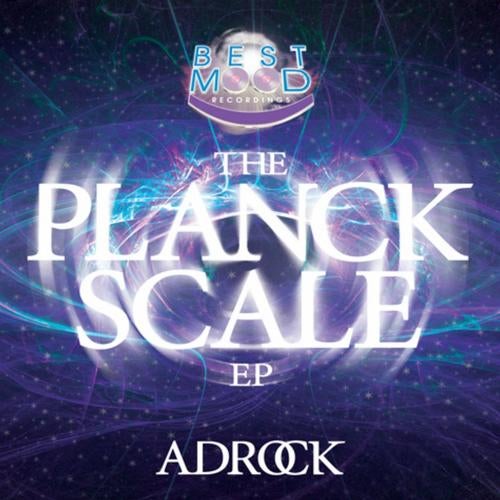 Release
The Planck Scale