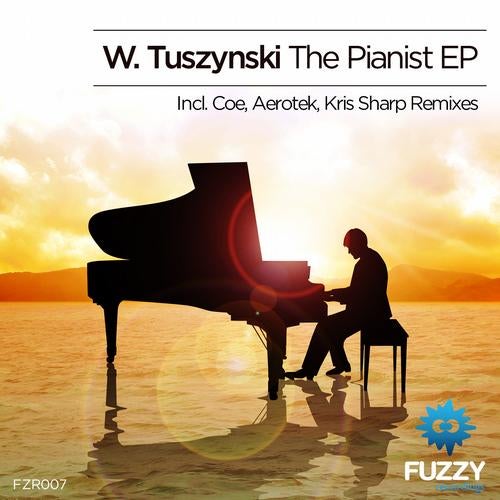 Making his debut on Fuzzy Recordings we are proud to present Polish producer W. Tuszynski's (AKA Vojt Van Twistigen) new single "The Pianist."

Up first, W. Tuszynski's original mix involves a clean and beautiful designed arp accompanied by a catchy piano chord stab progression which is somewhat reminiscence of Pryda's earlier style.

All the way from Chile we have critically acclaimed Aerotek's interpretation of the "The Pianist." With a crispier kick, prominent bass line, and heavier pad and synth work, Aerotek never fails on taking you on a soothing harmonic journey.

A powerful remix from Coe AKA The Madison, primarily targeted for the dance floor, this remix is a high-energy big room killer that you just have to listen to yourself in order to believe.

And last but definitely not least, also from Poland, we have Kris Sharp's remix which takes the track into a more festive peak hour, and mainstream sound.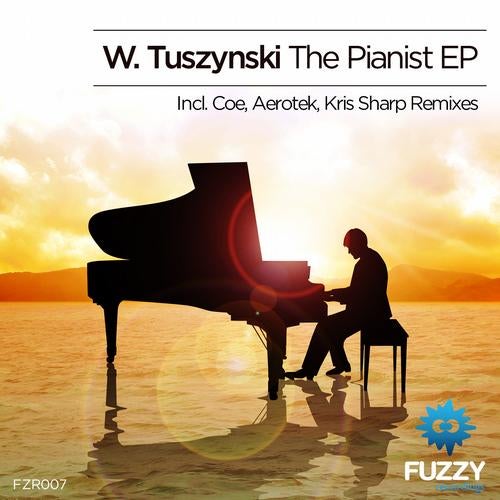 Release
The Pianist EP