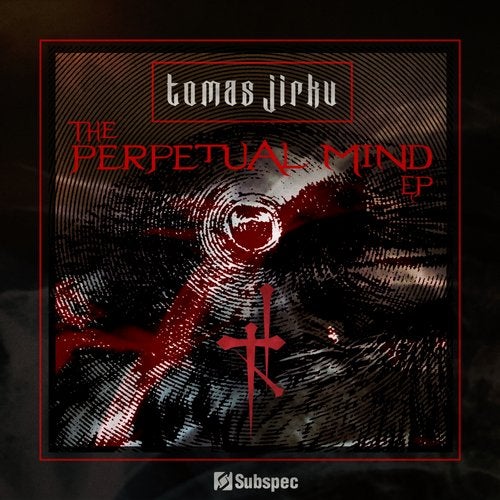 Release Date

2014-07-29

Label

Subspec

Catalog

SUB022
There is a fundamental question at the foundation of Techno about what distinguishes it from House Music. One interpretation: if you start with the repetitive, hypnotic aspects of Chicago House music, and then you mix in the future shock and abstract electronics found in Electro and Industrial, you end up with a groove-focused, abstract, and bad ass form of music that we call Techno.

In this tradition we present Tomas Jirku's 'The Perpetual Mind EP.' 'The Perpetual Mind EP' pays obvious tribute to Vancouver industrial dance music pioneers Skinny Puppy and especially the period where their powers were the most vital. The three original tracks each recall the titles of three specific albums from this classic period. In addition to the originals remixes are provided by Vancouver producers Thegn and JGarrett, both dyed in the wool Skinny Puppy fans themselves (one of the JGarrett's seminal musical experiences was Skinny Puppy's Too Dark Park Tour at The Latin Quarter in Detroit).

The original tracks Perpetual Mind, Vivisection, and Too Dark each evoke a sense of the material they refer to, but modified through the filter of Tomas Jirku's unique approach to production and music craft. By turns they are noisy, atmospheric, and pinned down by relentless rhythm. These are not unchallenging tracks and will likely find homes with adventurous DJs interested in the freakier stuff. Tomas's reinterpretation of the Skinny Puppy aesthetic as Techno blueprint straddles the line of organic and mechanical... exploring the interface where the living beast becomes a component in the unceasing machine.

JGarrett and Thegn respond by turning up the noise ratio in their versions, replacing the stomach and kidneys (Hey! Skinny Puppy reference!) of the original tracks with gravel and broken glass. These are a different take on the body-integrity horror, where the organic elements have fallen away leaving mere traces of the original DNA amid the rusting machinery.

The cover art serves as a tribute to Steven R. Gilmore's classic covers for Nettwerk Records.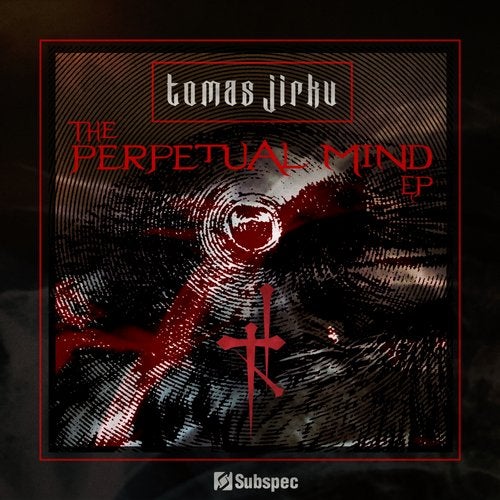 Release
The Perpetual Mind EP
Release Date

2014-07-29

Label

Subspec

Catalog

SUB022