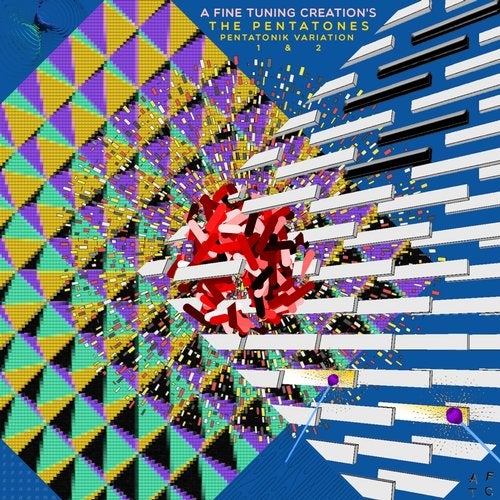 Double Deer Records proudly presents A Fine Tuning Creation with its brand new debut single entitled The Pentatones.
Besides being a creative force not to be reckoned with, A Fine Tuning Creation's latest endeavor can be described roughly as the culmination of different musical entry points.
The Pentatones playfully presents to us some of the most unique combination of notation, breaks and fluid sensibilities.
A Fine Tuning Creation treats its music with open mindedness yet still maintain precise control, The Pentatones sort of reminds us to all the great distance past without losing the vision to move forward.
You can never really predict the mood nor the vibe of this track because of how seamless the song is structured.
It creates an illusive rhythm, the kind of adventure you'd want to repeat for another lifetime.
A Fine Tuning Creation is surely a great addition to Double Deer Records eclectic mix of musical roster.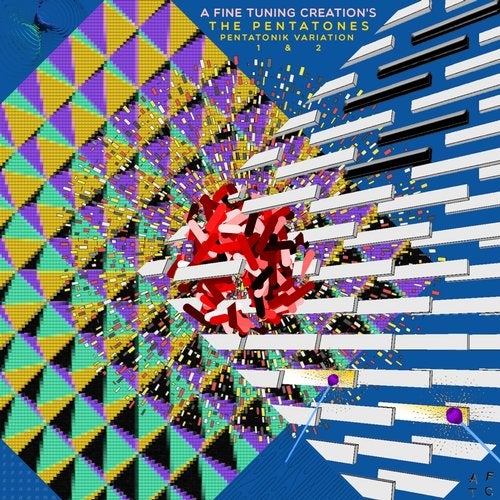 Release
The Pentatones