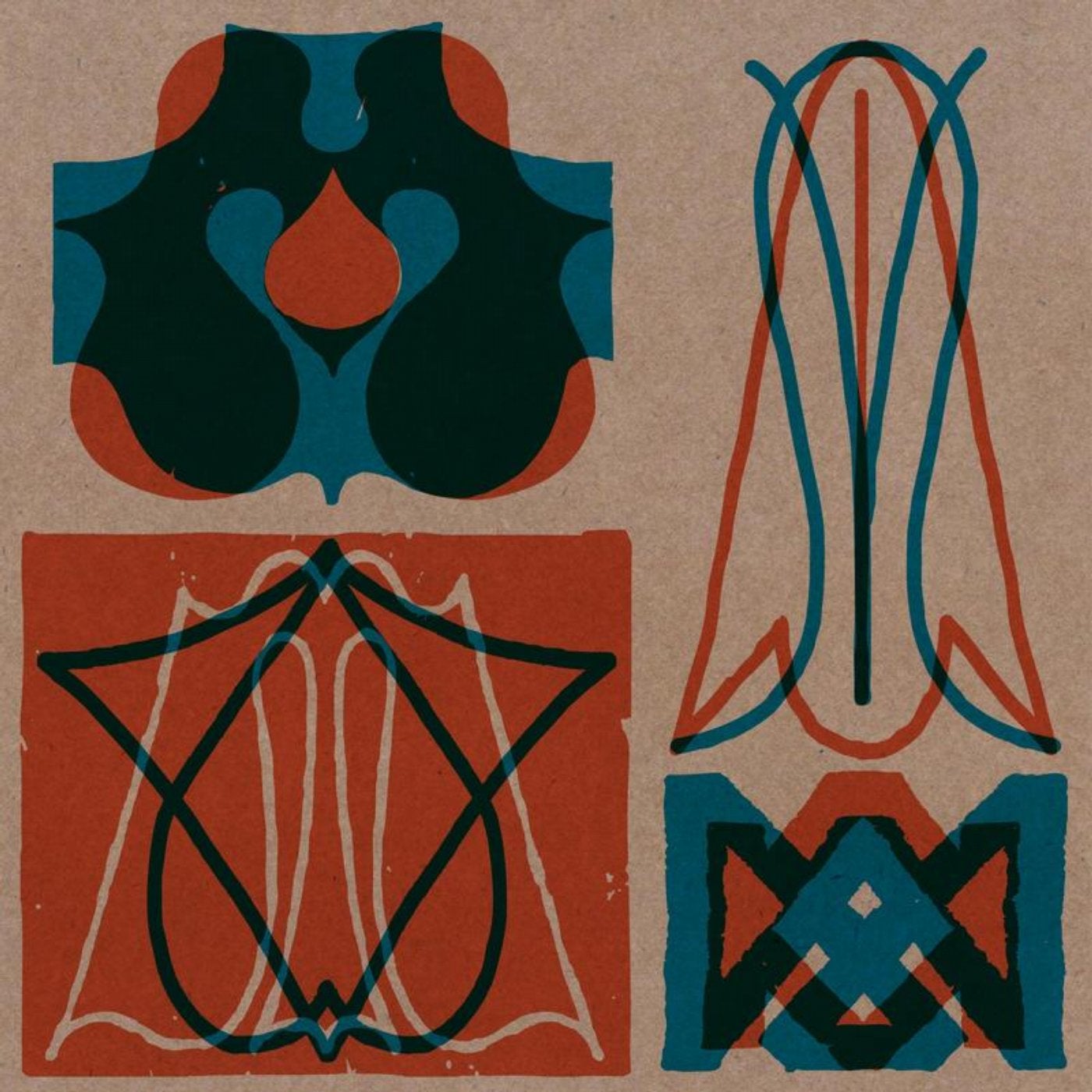 Release Date

2020-12-11

Label

3024

Catalog

3024OMM1
Martyns 3024 label has been highlighting its strengths within the last year with releases provided by some of the most innovative producers in the electronic music underground. After putting out excellent EPs from the likes of Anunaku/TSVI, Pugilist, Yak and Djoser - For this brand new EP, Martyn teams up with fellow BPM/genre-nomad Om Unit.

Inspired by Om Units hometown of Bristol, the four-track EP acts as an homage to the city that has shaped both their sounds for decades, as well as a love letter to techstep innovators Nico and Ed Rush; resulting in a release that dovetails genres and melds masterfully into hybrid territory. Starting with Tracksuit Dub, the twosome blend their synonymous approaches into a 140BPM tech-influenced dub crusher.

On Passenger, things get darker, faster and more ominous. Whilst on the flip, Om Units signature breakbeats meet the vibrant sample work of Martyn, resulting in the enigmatic Shapes. Finally, Skimming is an exercise in switched energies, melding uptempo and downtempo rhythms towards a slinky journey of a closing track.