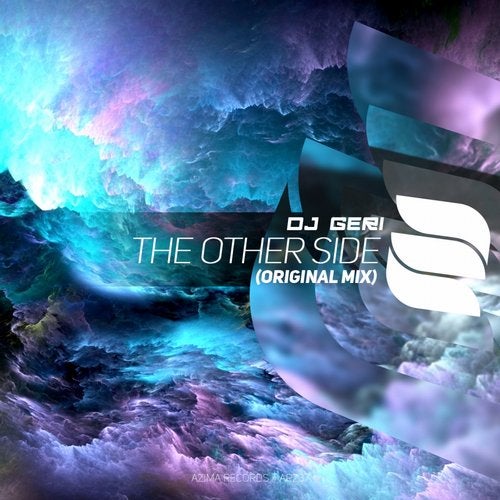 Second release from DJ Geri for Azima Records.
This is a Progressive Trance track with a very modern sound. It contains a big Electro Bassline with sharp sounds.
The break transports us into a catchy and lush Lead, when the track explodes, transports us to a BigRoom sound, perfect for the dance floor.
Enjoy!
Other Side!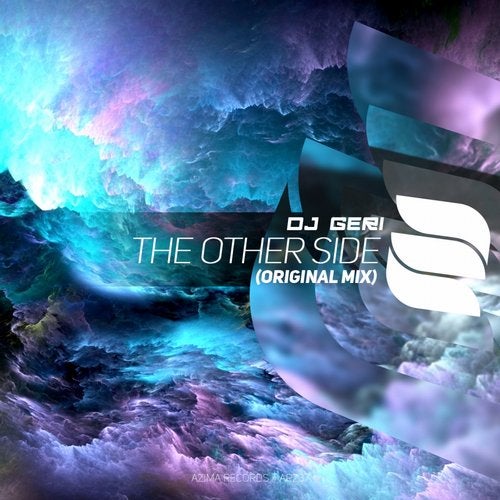 Release
The Other Side