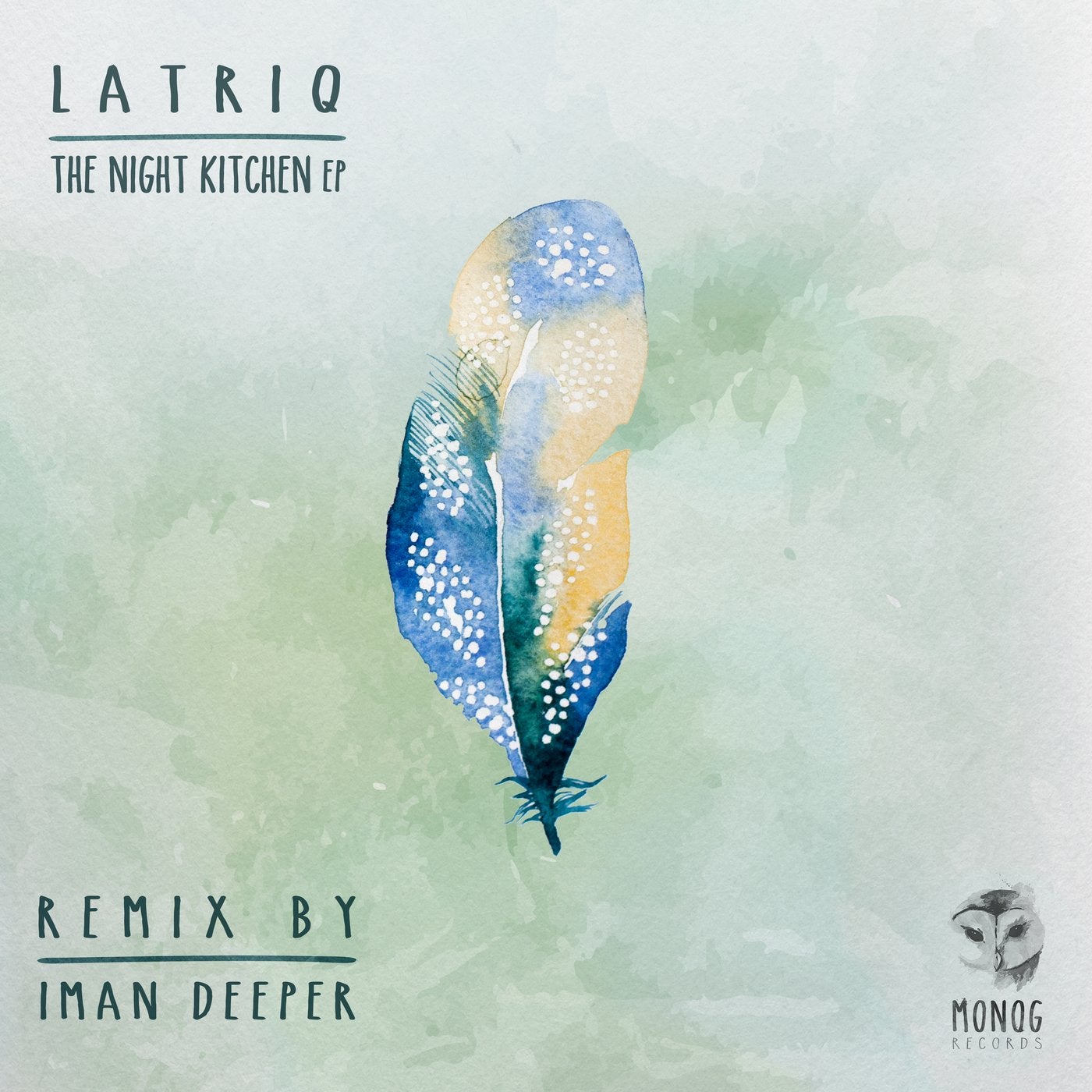 Berlin based DJ, producer Doron La Triq aka LaTriq, debuts on Monog Records with the superb, The Night Kitchen EP. An eclectic artist, Doron delves into multiple genres of music, fusing styles and building his sounds to create uniqueness with every track. A relatively new guy on the block, he has seen a few releases already, and we have no doubt he will be churning out much more in the future.

The Original Mix lives up to Doron's style, with a focus on the obscure and the hybrid nature of the groove, drawing influences from different styles. The intro boasts a live-sounding drum section, with breaks beats and rhythmic hats and cymbals at the core. A deep, probing bass rocks the low end as delicate pianos and an exotic saxophone combine. A transformation occurs and a tight 4 x 4 beat emerges alongside loungy pianos and strange, space-like synths. A top-notch, late-night adventure that is not to be missed.

DJ, producer Iman Deeper debuts on Monog with a quality remix. In 2008 he settled in Berlin, where he continues his musical journey having spent time in several other cities around Europe and the Middle East. To date, he boasts a raft of releases on top labels and also runs his own imprint, Deep Locus Records with fellow artist Hubrist. He is a regular on many online radio shows and when not in lockdown, he can be found at some of the best venues in Germany and beyond. The remix here opens with a mesmerizing synth and broken beat kick. A flurry of shuffling hats come through before the beat kicks in proper, giving an analogue feel to the sound. Eerie pads rise up along with stuttering stabs and an underlying, buzzing bass. Hypnotic arpeggios takeover as an intense pad chord fades in against a backdrop of various pianos. A monster of a tune that will not disappoint.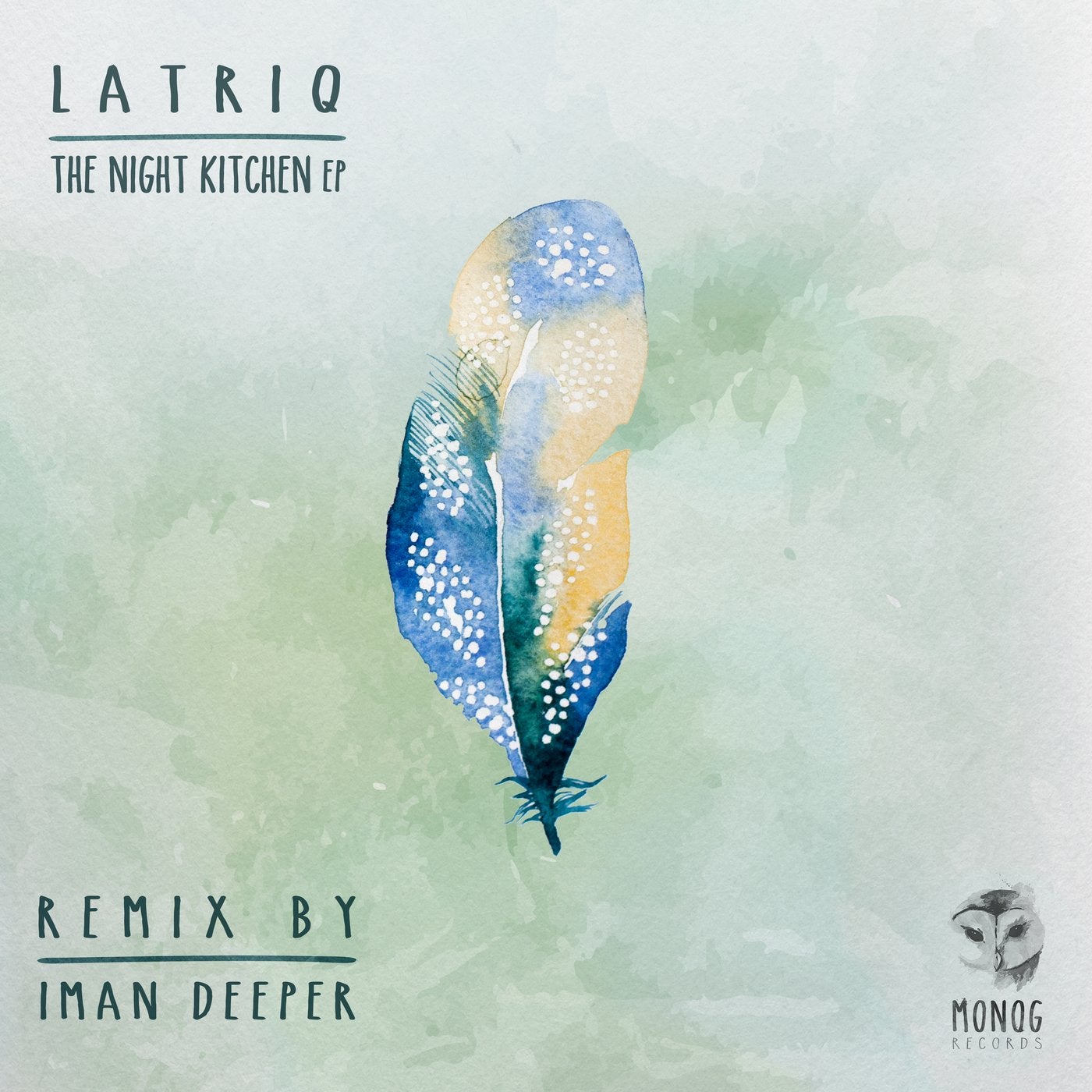 Release
The Night Kitchen EP