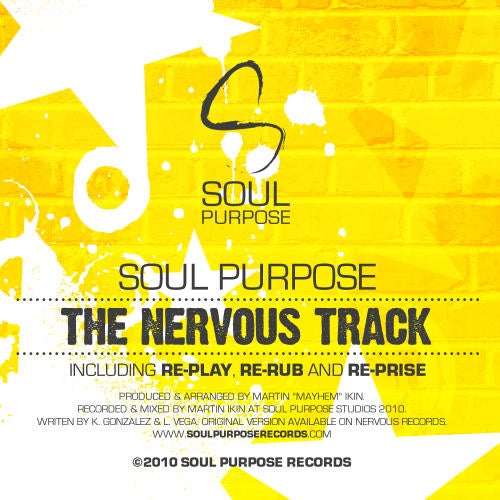 The Nervous Track - ITS BACK!

SOUL PURPOSE Pays Homage to the Huge MAW Classic
"THE NERVOUS TRACK"
Originally released in 1992 on Nervous Records by Nuyorican Soul,
MARTIN IKIN now delivers his very own cover version 18 years on,
All Re-Played and Re-Made, Ready for your record boxes once again!
Underground House Music for those who Know!!!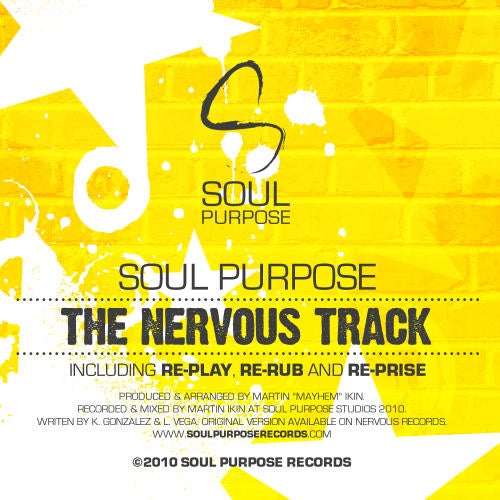 Release
The Nervous Track