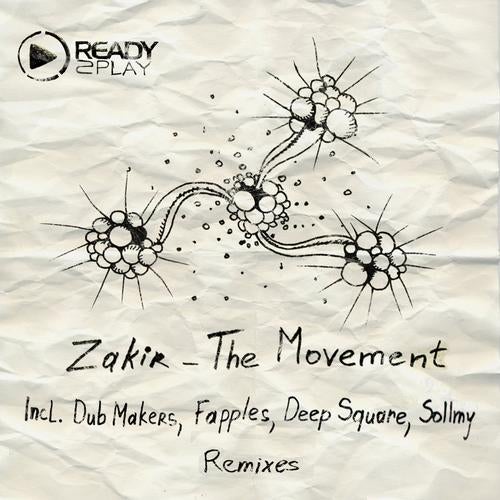 New release on "Ready2Play" - single "The Movement" of interesting the Russian producer - Zakir. Track is made in all genres of style, great dancefloor track.
Sollmy Remix: Excellent fits into your live set, or to mix. "Tearing" barrel will do on the dance floor the business, confident that people will be happy
Fapples Remix: A quality remix from the talented duo of Kazakhstan. A little funk, a track attached to the idea of greater originality, this remix will be useful for you purchasing.
Deep Square Remix: Atmospheric remix full of European style. Excellent idea given to the composition, the track will look with confidence on the dance floor.
Dub Makers Remix: Underground remix of the Russian duo. This remix is so, and requests to be played on the big fistevale. It would be awesome sound on the "big" sound
PressRelease from Deep Square.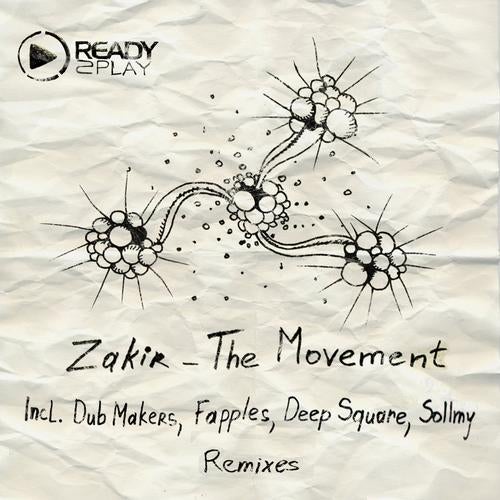 Release
The Movement