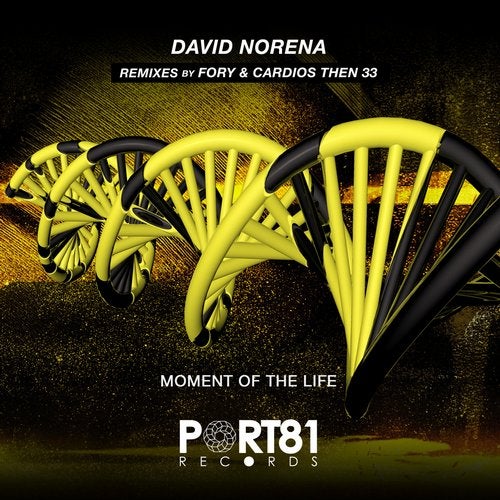 Hype
Closing the first cycle of releases from the new Colombian label Port 81 records, the label
creator David Norena offers an outstanding EP. Ideas of transformation and new ways of producing music had driven this project, creating a unique sound identity, and reflecting the broad musical spectrum as a DJ and producer.

The first track Spectral delivers cosmic signals indicating the existence of life in other
worlds. With its time traveling vibes Spectral transports us to a deep voyage through unknown dimensions, resembling sonic abductions and the arrival of unknown thought processing, new forms of perceiving life, music and everything within us.

The Moment of Life evokes the current cycles of our planet: Wars, Pollution, Global Warming…Taking us to the moment where the right change needs to be made. Includes Sci-fi vocals, rhythms from the Pacific Coast and the Colombian Valley, and powerful rock influences generating a revolutionary attitude of peace and reflexion.

The first remix is from Fory, director of Black Code Records and BLC Mastering, who brings out a strong groovy swing with a constantly evolving perspective.

The Second remix comes from Cardios Then 33, with a more melodic approach of this
energy shift, enhancing the sensitivity and the human soul dimension.

Culminating the EP with two enlightened perspectives, the first cycle of releases is
complete. Four defined and versatile productions that truly resemble the vision and style of Port 81 Records.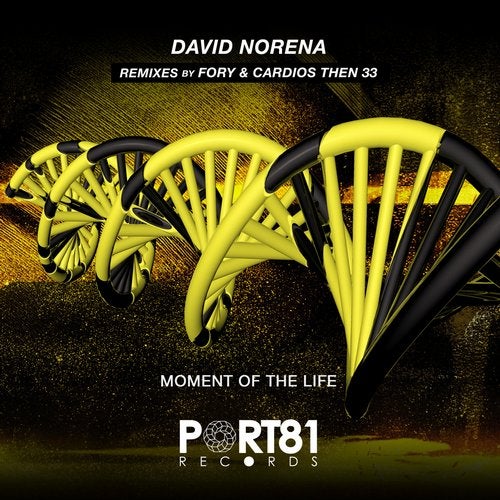 Hype
Release
The Moment of Life