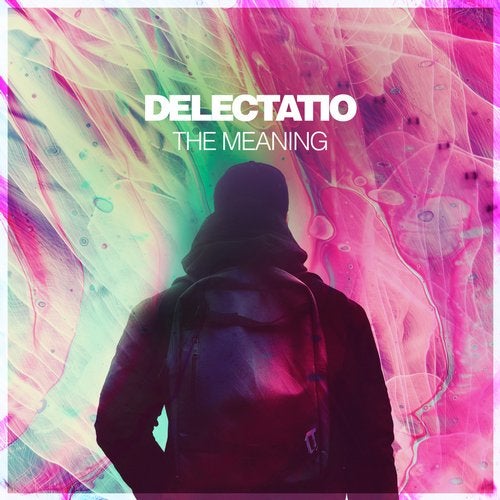 Release Date

2019-06-07

Label

Silk Music

Catalog

SILKM218
Downtempo sensation Delectatio returns to our label with "The Meaning," a stirring four-track EP that evokes existential contemplation. His sound radiates the glowing joy of sunshine as well, as the chill bite of falling rain.

"Boundless" opens with a sweeping pad, inducing the listener into a meditative state. A simple beat quickly becomes more complex, as chillstep-influenced percussive elements fill in the gaps between notes. The track alternates between drum time signatures, as crystalline bell-tinged melodies further intensify the listener's reverie. In the song's gorgeous final moment, all of these elements crescendo and coalesce to hypnotic (and deeply moving) effect.

"Quietly" starts as a steady hum, easing the listener into a dream state. The listener is soon met by the poignant strokes of the erhu, which slices through the aural haze and signals the entrance of a mellow beat. Reversed string effects and minute vocal cuts enhance the already transportive and blissful soundscape.

"Everlasting" begins with a variety of emotive melodic motifs, including a repeating guitar riff and soul-soothing pads. Meanwhile, mechanical percussive elements propel the song forward; a beautiful contrast is made between their tapping rhythm and the organic melody flowing through the soundscape. An achingly beautiful interlude introduces ethereal vocals that carry the listener to a place of peace.

"Unsure" abandons the elegant percussion of its release counterparts, in favor of complete ambient immersion. Sweeping pads flow freely alongside airy strings, treating the listener to an experience that feels cinematic in scope. Where other tracks put into focus specific percussive elements, "Unsure" zooms out to offer an expansive exploration of atmosphere and, in the process, reveals life's heartbreaking, yet beautiful impermanence.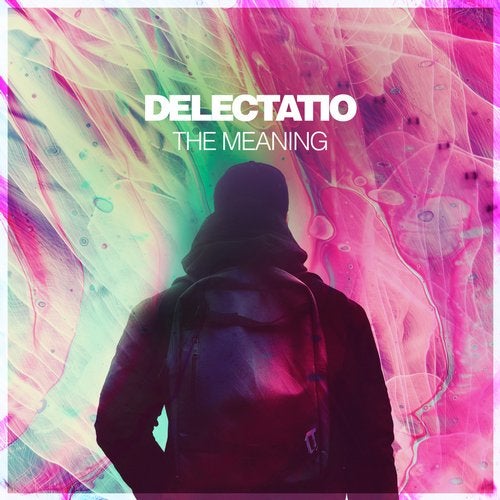 Release
The Meaning
Release Date

2019-06-07

Label

Silk Music

Catalog

SILKM218