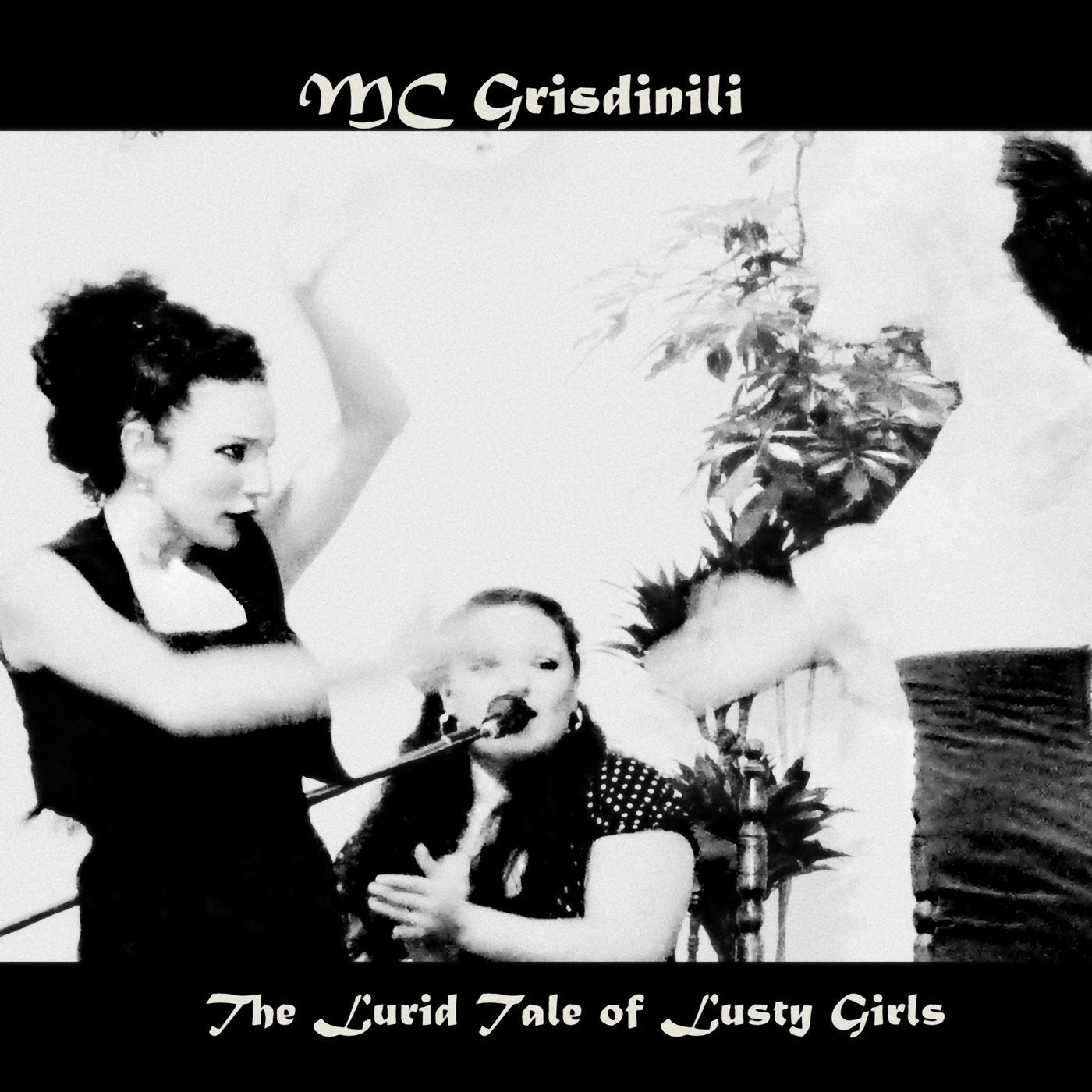 Eine abwechslungsreiche Wundertüte voller Überraschungen!



Es wäre wesentlich einfacher für MC Grisdinili gewesen sich an den erfolgreichen Songs Ihrer

vorherigen vier Alben zu orientieren. Bei Album Nummer Fünf "The Lurid Tale of Lusty Girls" hat sich MCG nicht auf bekannten Rezepten ausgeruht, sondern ihr eigenes Süppchen gekocht. Trotzdem finden Fans auch bei den 11 neuen Songs, welche unterschiedlicher nicht sein könnten, wieder alle Trademarks die sie von dieser Künstlerin lieben! Hier tummelt sich Trance munter neben Disco oder Chillout locker flockig neben Country. So bleibt nichts berechenbar - ausser der Vielfalt der Stilrichtungen.



A varied piñata full of surprises!



It would have been much easier for MC Grisdinili to let herself be guided by the successful songs

of her previous four albums. With her 5th album, "The Lurid Tale of Lusty Girls", MCG has not rested on popular recipes but once again managed to reinvent herself! The 11 new songs couldn't be more different. But fans nevertheless will not have to disclaim on the typical trademarks they love with the sound of MC G - it is all there! You will find Trance beside Disco or Chillout beside Country. So nothing is predictable - except the variety of musical styles.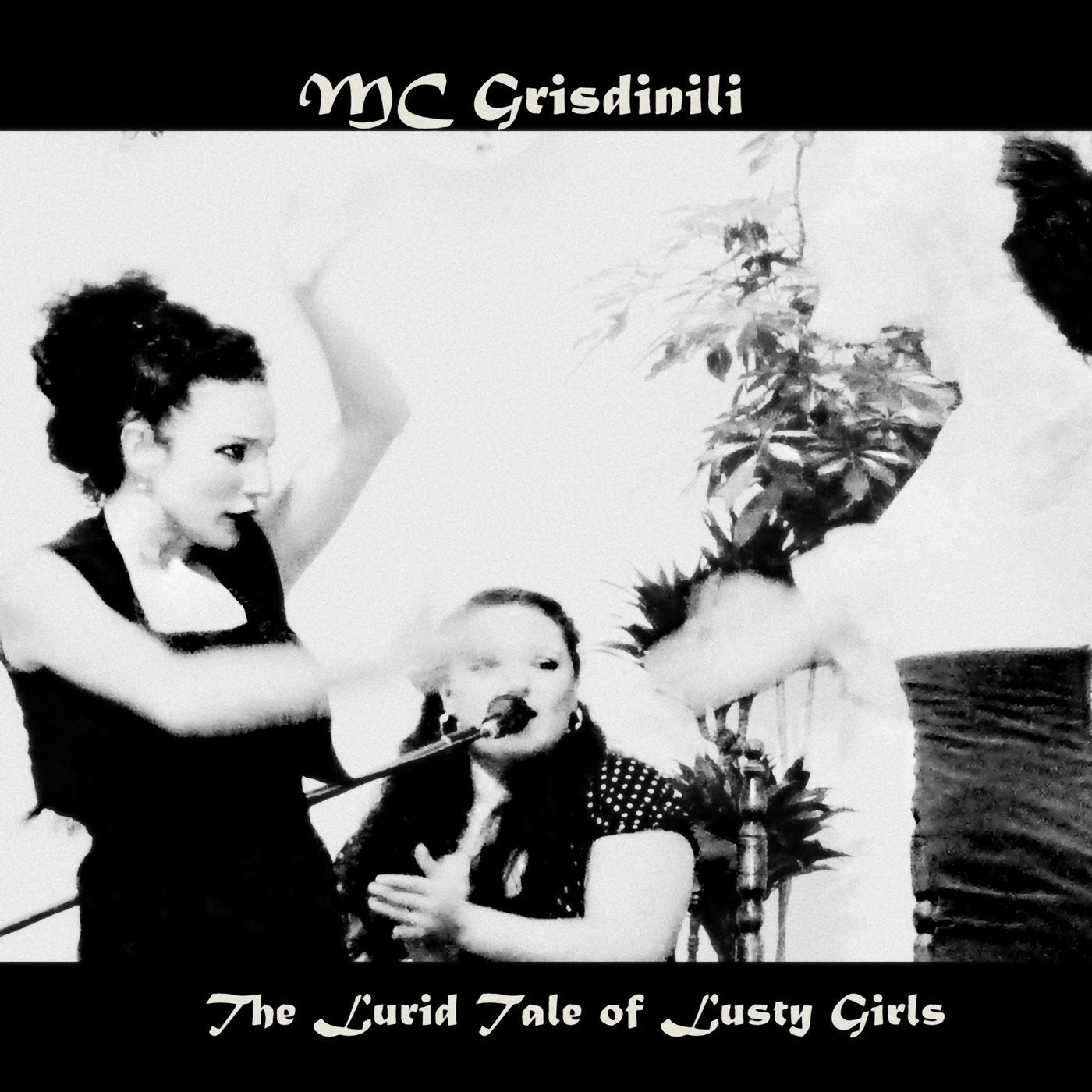 Release
The Lurid Tale of Lusty Girls