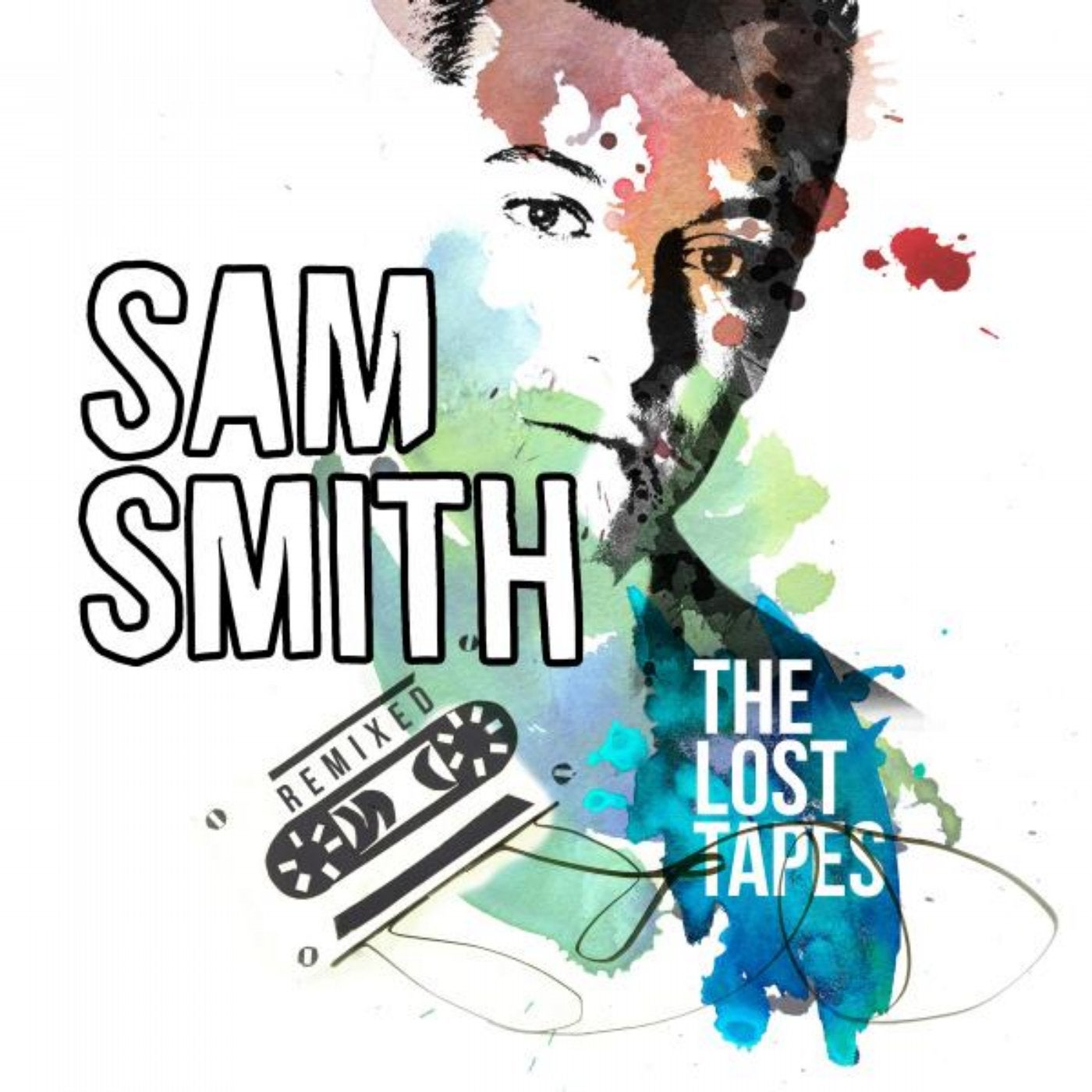 Release Date

2015-05-15

Label

Kosmo Records

Catalog

4260066222310
Sam Smith 'The Lost Tapes Remixed'
If it hadn't already been obvious before, the 2015 Grammy and Brit Awards left no doubt in anyone's mind that Sam Smith is one of the most outstanding, independent and successful singers of our time.
Global hits, initially as a 'featured artist' for Disclosure and Naughty Boy, and then as a solo artist on his award-winning masterpiece album 'In the Lonely Hour', saw him rise to mega-stardom in 2014.
But, what many people aren't aware of is that Sam recorded an entire studio album before all that.
Between 2007 and 2010 the young Sam Smith juggled between school studies, being a teenager and recording his debut album - 'Time Won't Wait'. Sam's desire to be a star along with the songs he had helped choose encouraged him to commute from his home to the studio of his West London Label - V&M Music, a small independent Label with a big instinct for recognising talent.
V&M released Sam's first single 'Bad Day All Week' - remixes by Per QX and Kinky Roland achieving top 10 Music Week hype charts. V&M then remixed one of Sam's favourite tracks - 'When It's Alright' - remixes by Per QX, Kinky Roland & Kid Massive.
In 2009, independent dance Label - Kosmo Records - also recognising the talent that is Sam Smith - teamed up with V&M Music, signing a worldwide license deal for the single 'When It's Alright' adding a Tom Novy mix and taking an option to remix Sam's debut album 'Time Won't Wait'.
In 2010, just as the Album was ready for worldwide release, Sam moved on to new horizons leaving V&M and Kosmo with Sam's album without Sam.
Since then, only two tracks from this album have seen the light of day: 'When It's Alright', Sam's first Kosmo release from 2009 charting again in 2013 and 2014; and "Moments", a collaboration with the German-Colombian DJ-producer Freddy Verano. Both songs left their marks by making the Top 3 of the worldwide Hypem Charts.
But, Time has waited for 'Time Won't Wait'!! and Kosmo Records is blowing the dust off the entire buried treasure and launching the long-lost Sam Smith debut album on to the worldwide market in May 2015 ...retitled:
Sam Smith, 'The Lost Tapes - Remixed'.
For 'The Lost Tapes - Remixed', Kosmo Records had talented DJs/producers re-work the Sam Smith numbers from the years 2007 to 2010.
Stylistically, the new tracks largely range between Deep House and modern Electronic with blog-affinity, putting young Sam Smith's vocals in a contemporary environment, while always keeping the focus firmly on the magic of his recordings.
The idea behind the album is to put a completely new take on the songs of the 17 year-old Sam Smith, just the way a 17 year-old singer with a very special voice might approach the production of his debut album today.
The end result is now out, and it is not only an unexpected collector's item for Sam Smith fans, it will also appeal to those for whom Sam Smith's well-known mainstream productions perhaps sound a touch too slick for his 'soul' voice.
It leaves no doubt that Sam Smith has always had an entirely unique and extraordinary voice even in his formative years.
Listening to these songs, one could easily draw the conclusion that his rise to the peak of the Pop charts was inevitable and merely a matter of time. This album is an absolute must for anyone wanting to gain the complete picture of Sam Smith and how he got where he is today.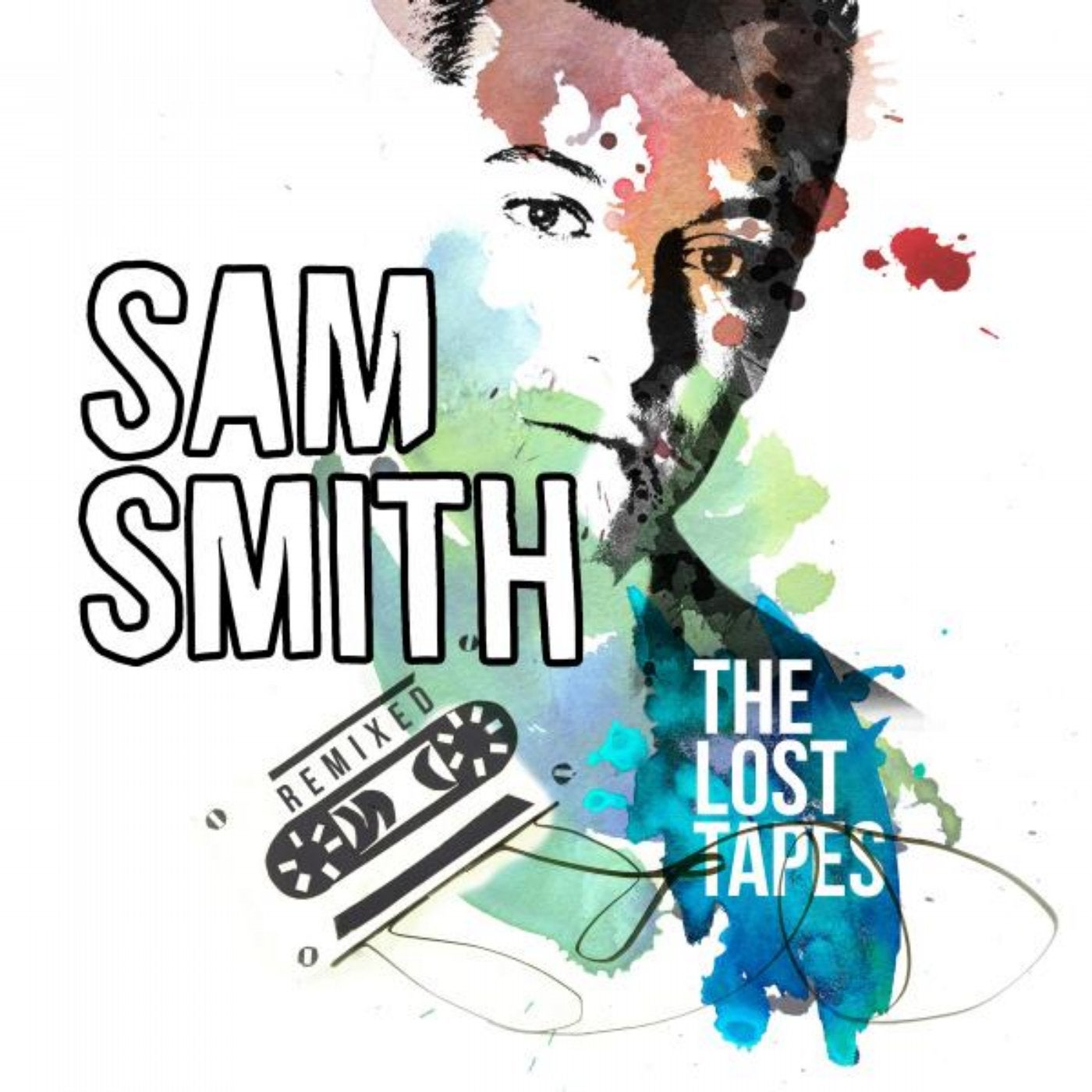 Release
The Lost Tapes - Remixed
Release Date

2015-05-15

Label

Kosmo Records

Catalog

4260066222310