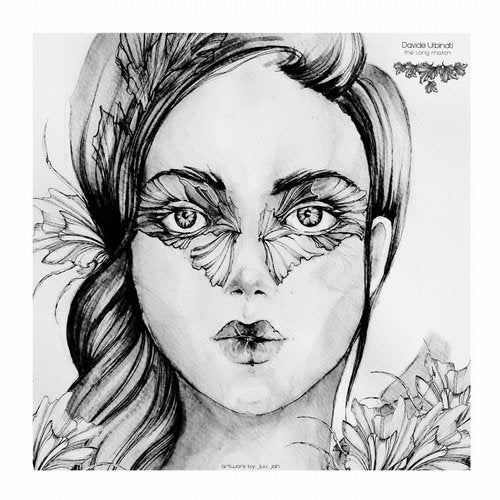 Jesus Was Black goes to Italy thanks to its newest release of the producer Davide Urbinati, "The Long Match EP". It's the artist's first release for the label, and is a refreshing fusion of the traditional "deep" and the avant-garde sounds. 
Davide draws from impressively broad palette of colors, incorporating new ideas into his highly polished tracks resulting in an aesthetic style that is owed as much to San Francisco as Mykonos.
"The Long Match EP" is centered in a laid back groove and an irresistibly simple bassline that draw listeners deep into the tracks. Melodic flourishes are underpinned by rolling percussion but with a touch of gentleness that evokes the open sky of a beach party rather than a confined club.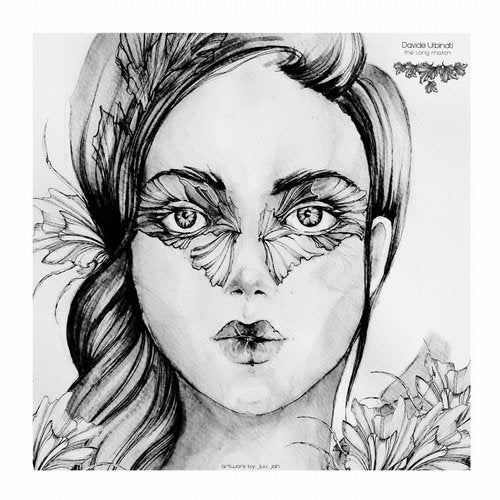 Release
The Long Match