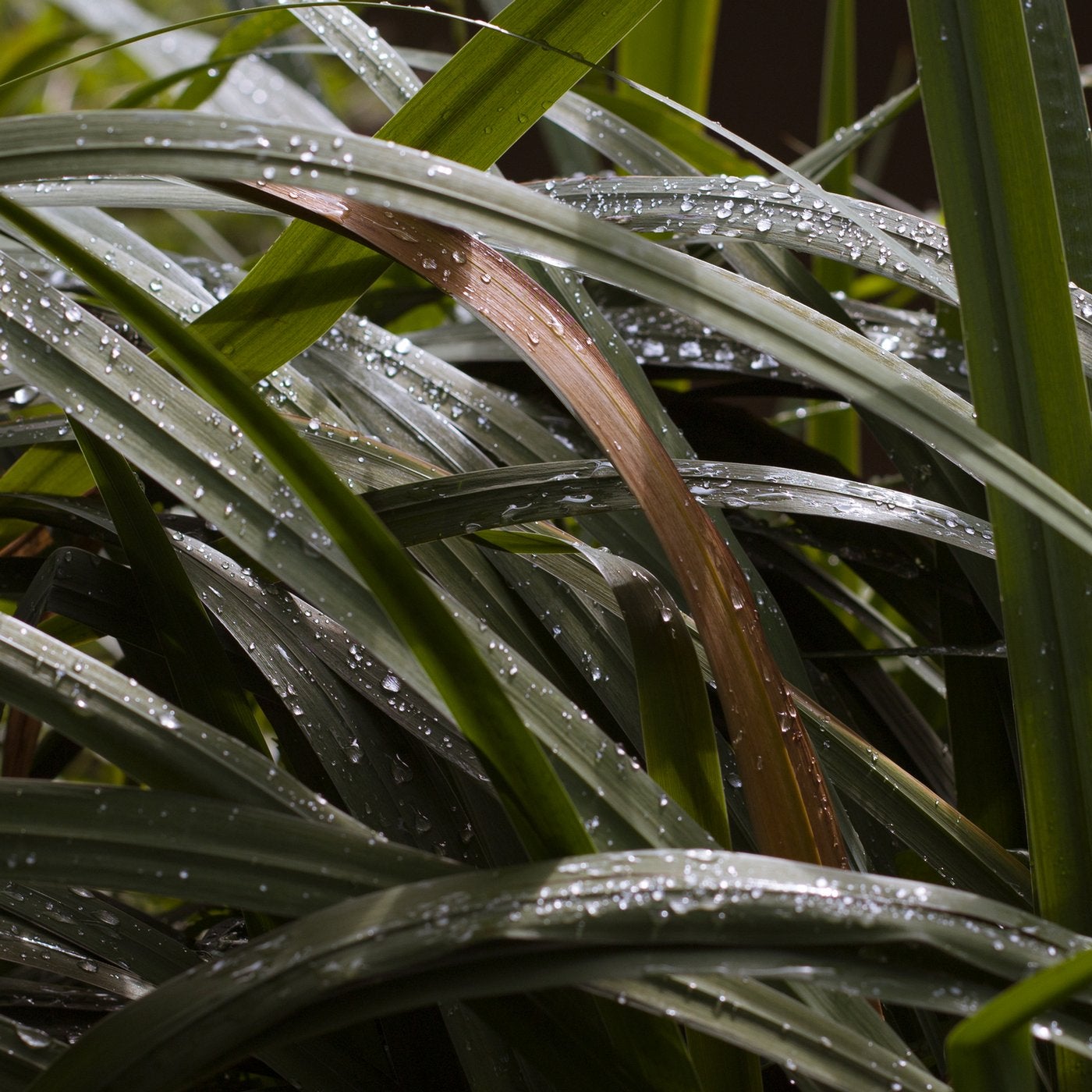 After releasing the 'High Life' remixes just before summer and their more electronic EP on Aus Music, it's time to get label heads Dam Swindle back on Heist. They come in with full force, delivering a set of Swindle styled house tracks, accompanied by a jazzy remix by Volcov in his Isoul8 moniker with guest appearances by Kaidi Tatham on keys and Nigel Bennett on vocals.
The EP kicks off with 'The life behind things'; a life affirming soulful house tune that's cleverly built around a set of switching organ stabs. The energy in this track keeps on building with the filter slowly opening up while live percussion oozes its way through the track (courtesy of Mauskovic Dance Band member Chris Bruining). After a well working surprise acid break, the track breaks down into a jazzy organ solo by Byron the Aquarius, building up momentum till the full track comes back in for a ecstatic delivery of feel-good dancefloor emotions.
The second original of this ep is Dam Swindle's view on what a party-starting piano house track should sound like with 'Music for clubs'. This track is all about rolling drums, lush piano stabs and possibly the funkiest baseline in four-to-the-floor house music. The latter two are made possible by the quick finger work of their live show collaborator and close friend Lorenz Rhode.
The full B side goes to Volcov's remix of "The life behind things". He takes his inspiration from the energy of the original and chooses to set a steady groove where the lush key work of Kaidi Tatham shines both on the chords and a muscle-flexing organ solo. The vocal sample from the original is accompanied by some great ad-libs by Nigel Bennett. With these elements working together in perfect harmony, you can practically feel the good vibes these 3 friends had when recording the remix.
It's been on our to-do list for a while to record a full-on house record, and we hope this one does the trick for you as much as it does for us.
If you'd happen to be around town during ADE this year, you can get this record a week ahead of its worldwide release exclusively at our Pop up shop on Elandsgracht 55. Apart from the record, well have a limited edition collaboration collection available with Amsterdam-based streetwear brand Baskèts, loads of DJ's playing sets and you could also just come by for a drink or two.
Yours Sincerely, Maarten & Lars.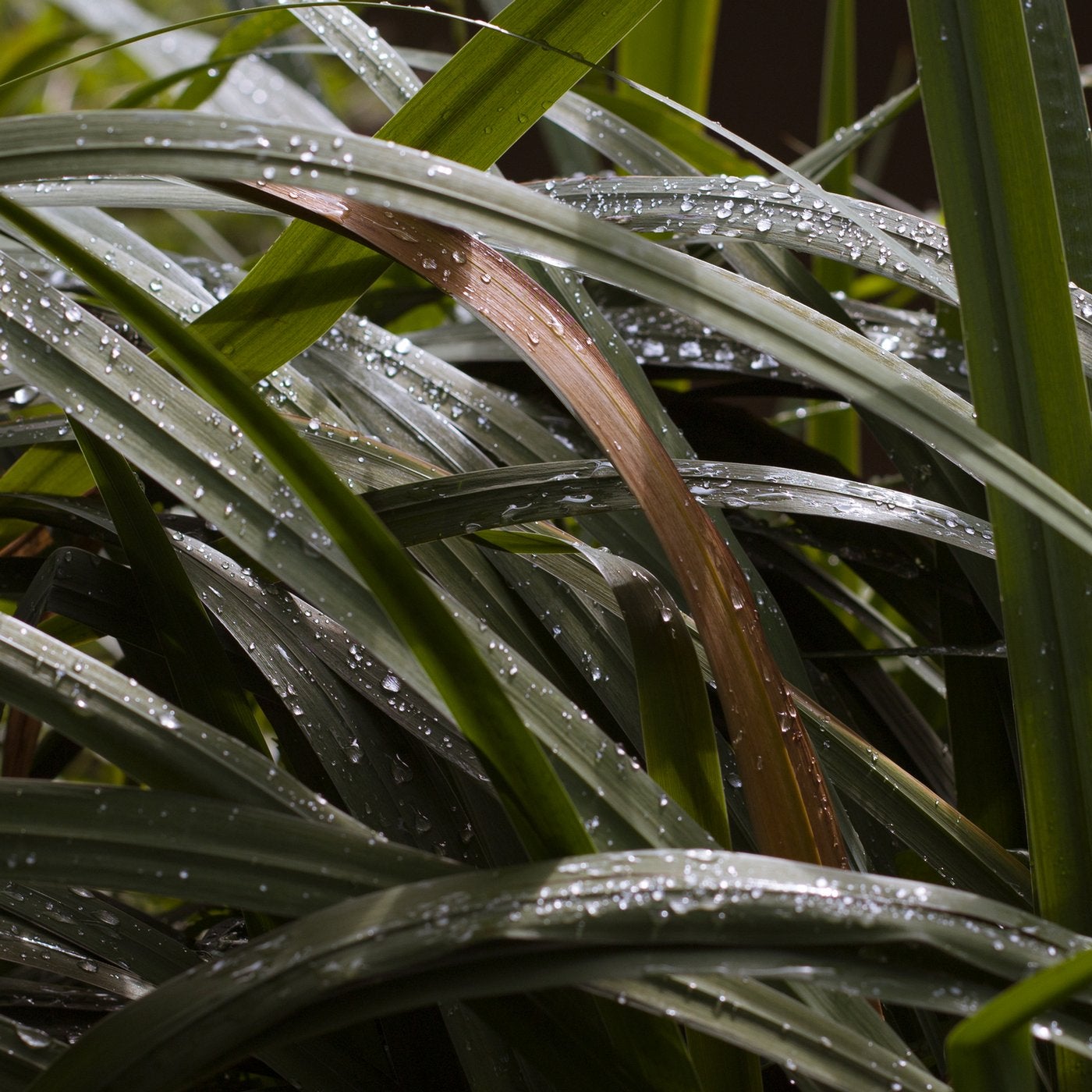 Release
The Life Behind Things EP