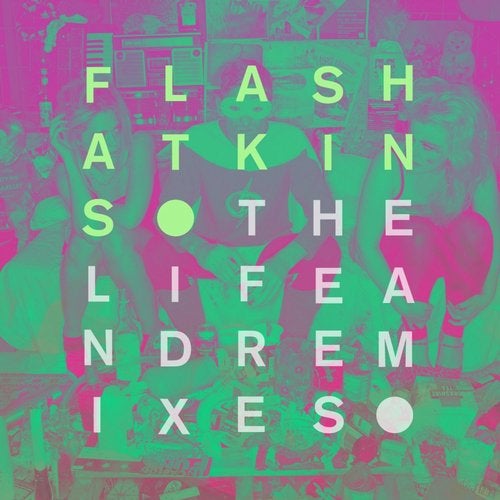 2015 saw Flash Atkins release his debut album 'The Life and Times' and it's mix of club smashers and disco nodders found people like FK, Andrew Weatherall, Horse Meat Disco, Ivan Smagghe, Rune Lindbaek and Bill Brewster getting hot under the collar.

Now comes the remix album with a collection of tracks some of which have only been out on vinyl and some not at all. It's a roll call of who's doing it right at the moment from the well known to the up and coming but all nail it. Names include The Revenge, The Emperor Machine, Sleazy McQueen, Pete Herbert, Tal M. Klein and Steve Cobby. Plus there's a healthy representation from Norway in the form of Ralph Myerz, B.G.Baarregaard and Mental Overdrive. From the paper stable Leon Sweet, Doc L. Jnr step up and the elusive Jamie L turns out a 12 minute Detroit (by way of Halifax) monster.

So you've played the game, drunk the beer, danced to the tunes, read the fanzine, rolled your eyes at the middle aged man in tights and now you've got the remix album. Job done.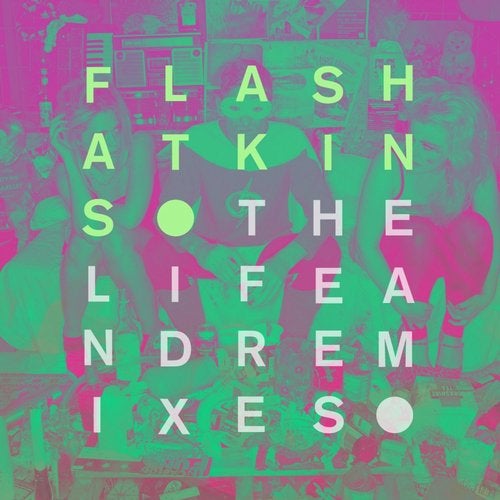 Release
The Life & Remixes
Flash Atkins, Sally Garozzo, Aggie Frost, Danielle Moore, Doc L. Junior, The Revenge, Pete Herbert, Leon Sweet, Ralph Myerz, Emperor Machine, Jamie L, Steve Cobby, Sleazy McQueen, Romano Arcaini, Mental Overdrive, B.g. Baarregaard, Tal M. Klein

Release Date

2016-05-26

Label

Paper Recordings

Catalog

PAPDLA206