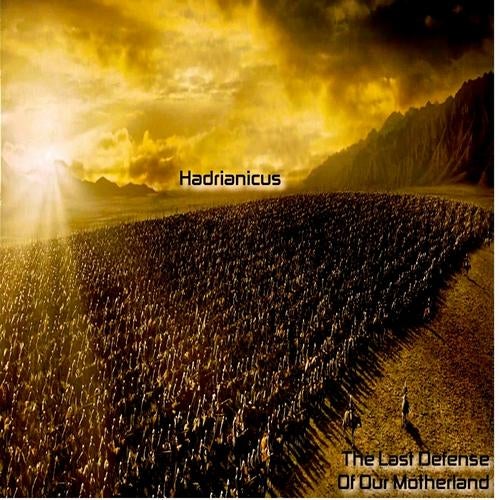 Adrian Paun a.k.a Hadrianicus (in the past known as Adryann) is a rising trance artist.A trance warrior born in the lands of Romania.Trance music has been his passion for quite some time.

When he discovered for the first time trance music, he was blown away by the sounds of the uplifting trance music.With pure energy & euphoria, emotions of an unthinkable scale, he started his journey into producin...g trance at about the age of 17.

Music was very important in Adrian's life.
Adrian started to make trance music by playing & experimenting with trance sounds. He learned so much since he was 17.

Adrian was inspired by great musicians and producers like Andy Blueman,Armin Van Buuren (Gaia), Howard Shore,Zirenz,Depeche Mode,Hans Zimmer & Daft Punk.

In 2010, his past tracks were supported by Snatt & Vix at their radio show called TrancENDancE Arena from Vibe FM and he was also featured as a Guest DJ on their show in 2011.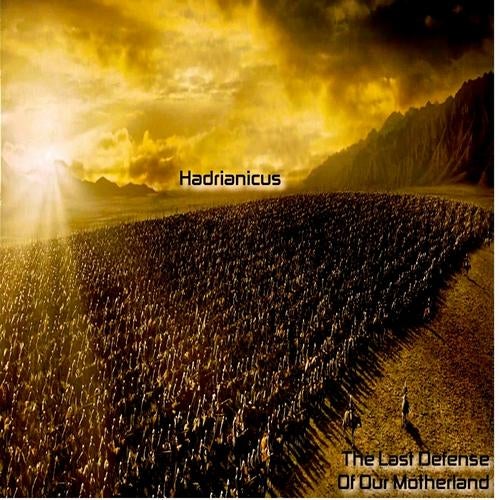 Release
The Last Defence Of Our Motherland