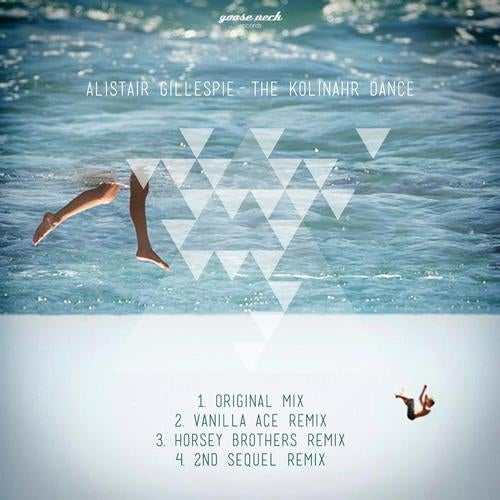 Gooseneck head, Alistair Gillespie, comes up with another release on his own imprint after his previous release "Wandering Bear" received positive support from press and dj's back in September, including a massive dancefloor killer remix from rising stars Trav and Volta.

On this release, new sensation Vanilla Ace fresh off releases on OFF Recordings, brings a stripped out remix, sure to please all late night goers.

Following up, the UK's Horsey Brothers once again bring a solid classic house take on "The Kolinahr Dance", keeping loyal to the good old Chicago House genre.

And to round it all off 2nd Sequel debuts on Gooseneck bringing his trademark fresh and trendy house sound that has catapulted him onto the scene's center stage just this year.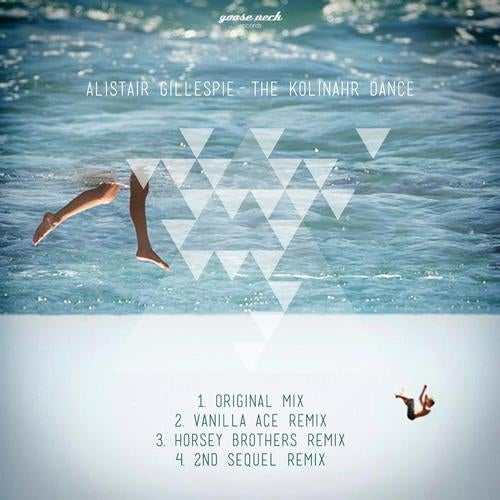 Release
The Kolinahr Dance