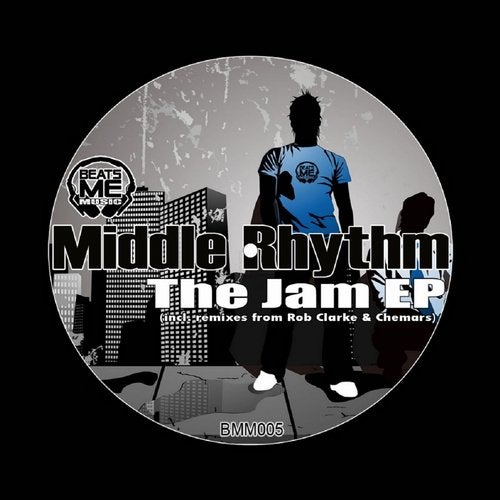 Beats Me Music are pleased to present to you.. Middle Rhythm "The Jam EP".

Middle Ryhthm aka Tom Pearson from the west country of England has been producing his own variety of deep house music for a couple of years now, already with outings on New City Sound & Chunky Traxx. We have had our ears in his direction for some time and have finally got together for this exclusively penned project! Tom also recently turned out an awesome track for us in the shape of the J Fader "Music Means Love" Middle Rhythm remix which proved to be very popular with many players including Kirby, Tommy Largo, Deep South Audio, Jonny Loves House, Disclosure Project, Soulplate crew & more!

Middle Rhythm bio:
With a lifetime's experience in music, whether it be drumming in a rock band or mixing up the most eclectic house music in clubs, Tom Pearson (AKA Middle Rhythm) has had good standing in music ability since a young age. After spending years DJ'ing as resident in a handfull of clubs, his understanding of underground house music has grown naturally and flourished in recent years thanks to some admirable influences. Tom has some quality productions released on some of the most upcoming house labels including New City Sound, Chunky Traxx, and most recently Beats Me music. A lust for jackin' beats and wobbling basslines ensures Tom's productions and mixes set the best, dark intimate clubs alight.

"The Jam ep" EP has four original tracks of varied deep house grooves, all with the classy production touches and slick sounds that we have come to enjoy from Tom! The package is completed by remixes from Rob Clarke, and the prolific Chemars who has had releases on so many respected underground house labels, namely his own Slick Music & Gingko Muisc imprints.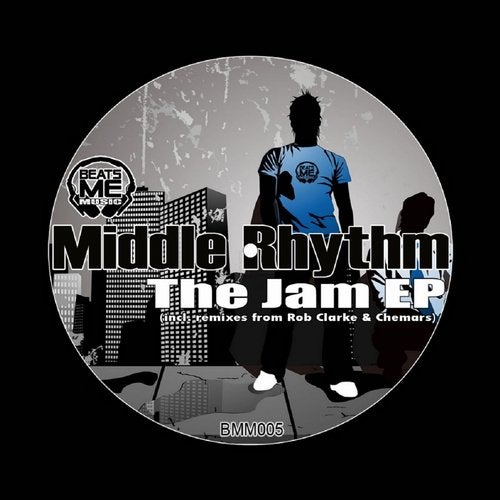 Release
The Jam EP