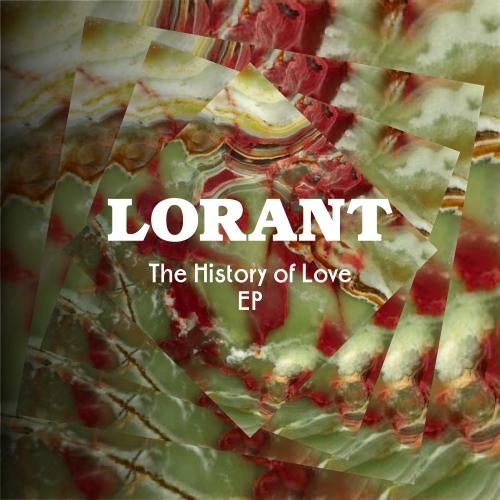 The History of Love EP is a young producer's evolution in motion. Since Lorant released his first single "Hot Flash" on Twisted Records some 5 years ago, he has playfully experimented with progressive sounds and futuristic tribal beats on remix projects for such labels as Junior Vasquez Music, SoundGroove, and SlantedBlack, coming around full circle while maturing to the productions on this 6-track EP: "Hunter" with its monstrous bassline and twisted synths, "Dracula 2010" with its clever percussion, and the emotional techno groove "The History of Love".
This composition of works also sees some very inspiration-charged collaborations. On "Sound X.", Lorant collaborates with famed Nuyorican poet Emanuel Xavier to an early rave era beat, young French pop act O-Red joins him on "Movie" while fellow Royal Advisor Records artist SAMN! sets the soulful mood on "Jet Black".
The History of Love EP has a track for everything from the underground clubs of New York to the beaches of Ibiza. It is an artist's glimpse into the future.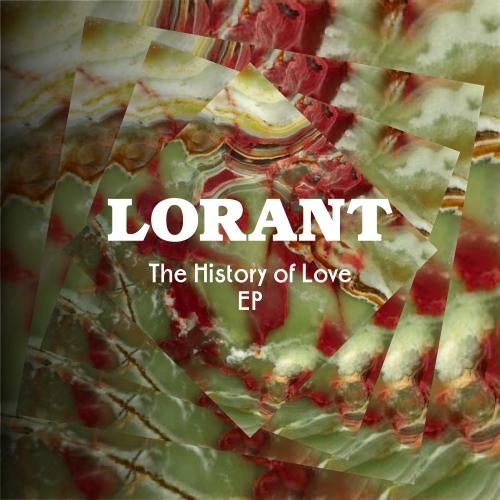 Release
The History Of Love