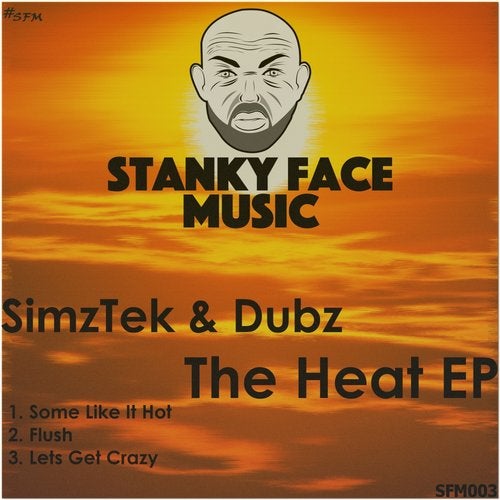 The 3rd House release on SFM comes from the duo SimzTek & Dubz with the aptly titled 'The Heat EP'. Three tracks all certain to set the right vibe in the clubs with the perfect mixture of vocals and energetic and pumping production.

'Some Like It Hot' kicks off The Heat EP with a solid beat, catchy vocal, smooth bassline and a nice breakdown. One to get the ladies singing along for sure, everyone likes a sing-a-long ;).

'Flush' is the second serving and delivers some attitude and energy with the bass melody and old school rap vocal. A head nodder and body mover for sure, the sets in the clubs will do this one justice #BASS.

'Let's Get Crazy' is definitely a mover but also a chilled out track with the melodic synths and sweeps backing up a thumping drum pattern and smooth bass line. An all around solid track finishing up the EP.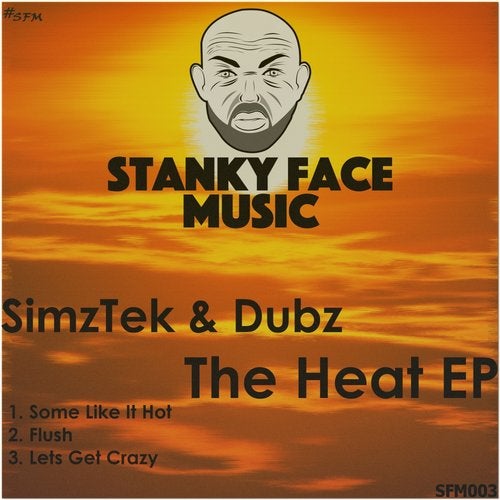 Release
The Heat EP