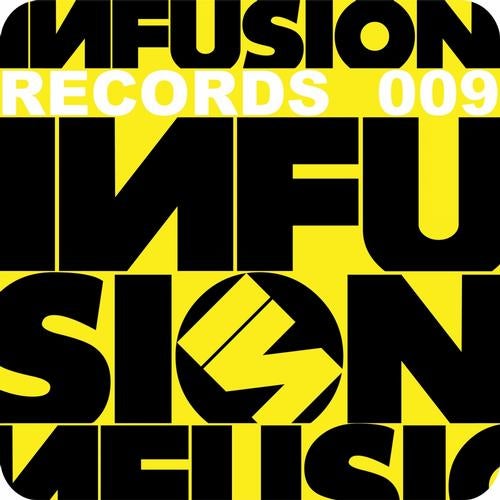 We welcome to Infusion Records Moe Shafiq. Airwave Remix competition winner Moe, is a 21 year old Abu Dhabi based producer, who has been producing for 4 years. When he first heard Orbital Halcyon, he knew his passion would be music production.
The Greasy EP kicks off with "Catastrophe". A dreamy, stab thumping journey into deepness at home in both the mainroom and the darker side of underground.
"Don't Stop" is a wonderful, crisp, head nodding groove, layered with luscious chord stabs and pads and a deep reverb vocal.
We are really feeling this release and feel it is taking Infusion Records to the next level and supporting local UAE artists.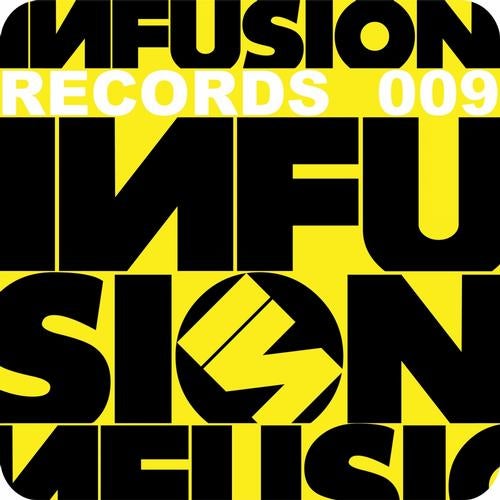 Release
The Greasy EP