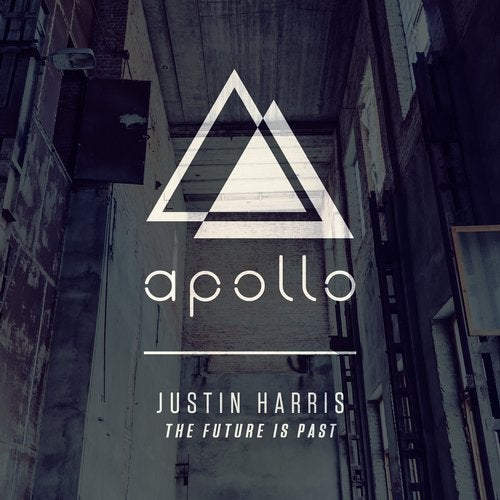 The London-based, Freaks front man, Justin Harris (MFF, Classic, 20:20 Vision), arrives on the Apollo imprint with this unbelievable single entitled, 'The Future Is Past'.

The title track, 'The Future Is Past', is a driving acid house classic, with delayed out vocals that wind in and out of the track. Already said by his peers, to be some of Justin's best work yet, this song lives up to all of the hype. As the track builds and builds, it creates a euphoric high from the acid line, tweaking out alongside the vocal. The drum programming includes some of the classic TR-808 and TR-909 sounds that we have all grown to love. Included in the package is an instrumental mix, to work out any extended blends.

Next up is E Numbers, another strong acid house track. This song has a dark, winding theme with a catchy acid line, old school drum programming and subtle piano chords that glide thru the mix. It goes without saying, the title is the theme of the vocal, which delays throughout the track. Paired with the title track, this is an extremely powerful release for Justin Harris.

Closing out the release with E Numbers remix duty, is Chicago/Berlin DJ & producer, Alinka (Twirl, Classic). Alinka does a fantastic job of capturing the raw acid element of the track and giving it an even darker and druggy twist. The vocal here is quite subdued in the mix, giving it a dubbed out feel, while highlighting the acid line. This release is an absolute must for any Chicago acid house fans and truly puts the Apollo Music Group on the map.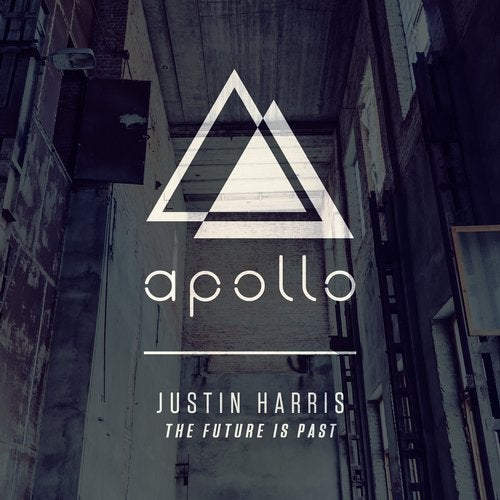 Release
The Future Is Past