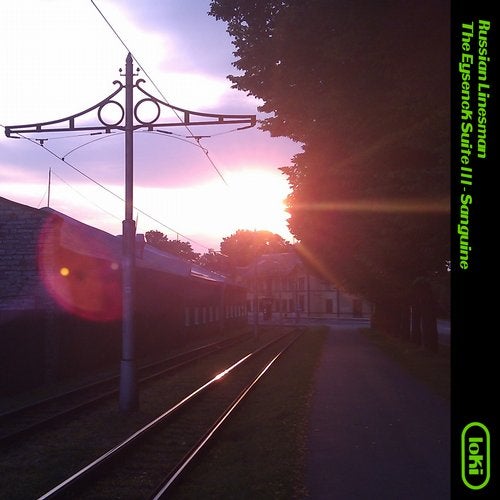 A reviewer recently described the Russian Linesman as a "modern day composer", and that's a description that fits well with his creative ethos. 'The Eysenck Suite III - Sanguine' is the third in a series of four EPs - 'The Eysenck Suite I-IV' - that explore the psychology of Hans Eysenck's four temperamental categories and the emotions they encompass.

'The Eysenck Suite III - Sanguine' is the next instalment of his experimental aural jigsaw puzzle and is focused on the Russian Linesman's musical interpretation of the Sanguine temperament that is characterised by cheery optimism - the type of people whom are pleasant to be around. According to the Greeks, the Sanguine type has a particularly abundant supply of lifeblood. This 3rd EP is characterised by a jubilant and wholesome sound. Forget the past, the future shouldn't be a burden, just enjoy the now.

This new series has already seen the enigmatic artist receive support and plaudits from a disparate collection of respected DJs and Producers, including Max Cooper, Steve Miller (Afterlife), C-Jay (Bedrock), Nemone (BBC 6Music), Samy Birnbach (DJ Morpheus), and Quivver (on John Digweed's Transitions Radio Show). The Russian Lineman has become a somewhat cult figure over the past eleven years, crossing paths with other mavericks such as James Holden, Nathan Fake, Ryan Davis, Applescal and Laurent Garnier, along the way.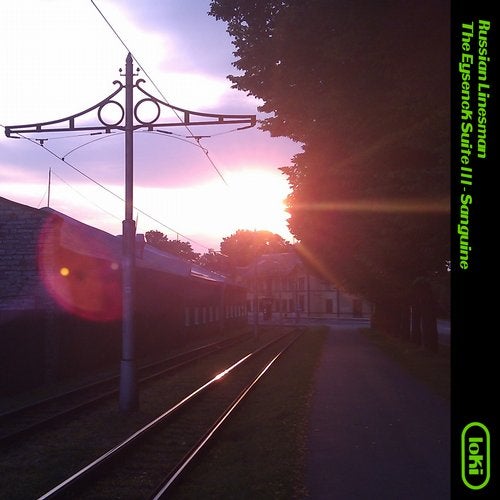 Release
The Eysenck Suite III - Sanguine