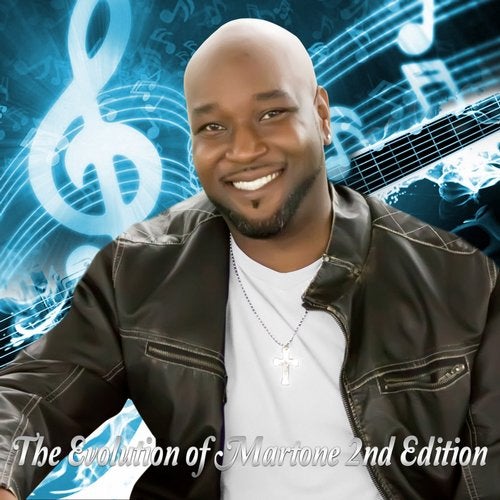 The Evolution of Martone 2nd Edition Executive Produced and written by: Martone Williams
Produced by: Michael E. Williams, II of Platinum Keyz Recordings, *Produced by: Tyrone R. Spencer, aka DJ Suspence.
Drum Roll on Love You I Do Original mix by Stephen Gent of Cornerstone Audio Visual.
Recorded at Enotram Entertainment, Cornerstone Audio Visual
Sound Engineers, Michael E. Williams, II, Stephen Gent (Love You I Do, Chocolate (We Go Down), Tyrone Spencer (Love You I Do (DJ Suspence Remix, Suspenceful Luv Remix)
Jacobi Williams.

Special Thanks for your Support :
Reida Williams, Deborah Demps, Ramon J. Black, Clayton Daniels, Dennis Fernando DaSalvia
Martyn (Paris) NGA, Ashley Bryant, Grace McClelland, Stacey L. Miller of The Go to Girls.
All Rights Reserved (c) Enotram Entertainment 2015

Dance/House/R&B remix album.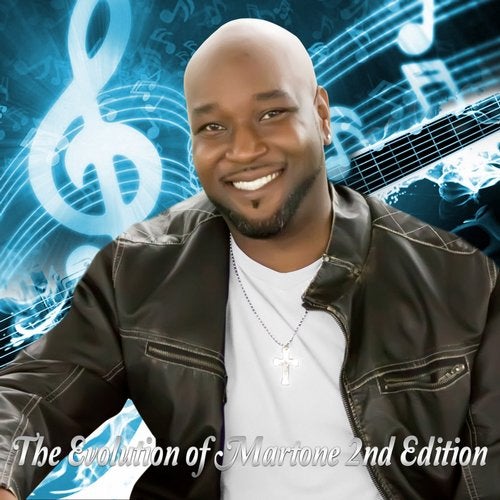 Release
The Evolution of Martone 2nd Edition