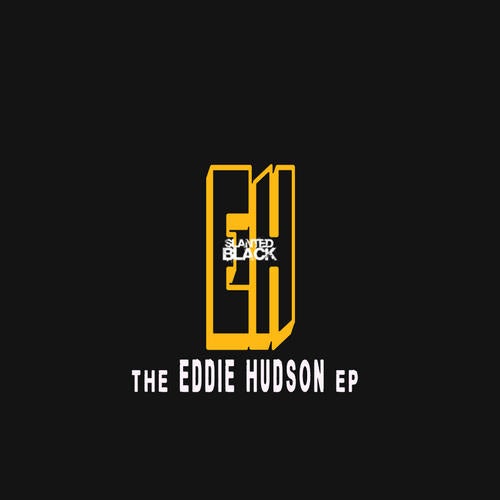 Eddie Hudson began his career in the 80's spinning in clubs around New York City and Long
Island. After joining Eddie Rivera's famed record pool in '89, Eddie began an internship at Quad Recording in Manhattan where he did many sessions with David Morales, Frankie Knuckles, Biggie, Tupac and others.

As Eddie progressed, he won a multi-Platinum award for mixing The Fugees (The Score) and went on
to work with Isaac Hayes, did 2 albums for Missy Elliot, along with projects for Alicia Keys and John Lennon's Lost Lennon project as an assistant.

Eddie's Solitude was released on the 2009 edition of Slanted Black's compilation series, Miami Tested, DJ Approved and now, comes The Eddie Hudson EP, which is STRICTLY for the techno heads. Now, we're not talking about the glitch and pop, minimal and swirly techno of today, we're talking about that NYC grime that gives a nod to Chicago's Trax Records. This is not for the faint of heart and will surely get those fists pumping, cause as the kids say today, Eddie Hudson rips it sick!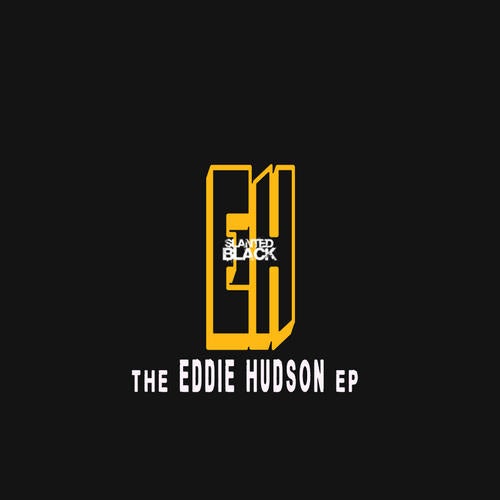 Release
The Eddie Hudson EP