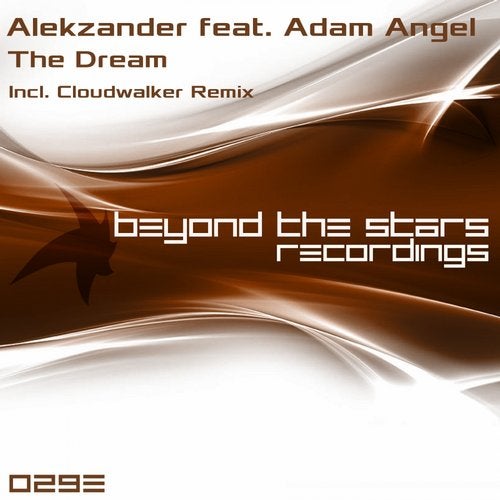 Release Date

2015-03-09

Catalog

BTSR029E
We have been saying it time after time that we feature some of the most unique talents & releases; the upcoming one is nothing short!

Next up on Beyond the Stars Recordings is a compilation of tracks that will surely serve you well! We would like to welcome three debuting artists, one of them is a remixer, one is a remixer and the other is our featuring artist.

First in the compilation is a track that has Trance origins but is in form of Rock/Pop! Our featuring artist Alekzander & vocalist Adam Angel have put together a track that in a new form. It features the pure vocal samples from Adam and recorded drum-loops and orchestral elements by Alekzander! These two artists have formulated something truly amazing!

Alekzander takes up the energy of the track by making an "uplifting" version of the track! With the kicks and basslines, the track builds into a whole new form! The uplifting trance put in by Alkezander complements Adam's vocals in an amazing way. The name 'On Fire Mix' is aptly suitable to the track, as it really puts the track on fire!

On remix duties we have a remixer from Ukraine, known for producing uplifting trance! We welcome Cloudwalker on our label. He delivers a remix that is a notch higher than the On Fire Mix!

Dub mixes of both the tracks are available too; just a side-note, the tracks aren't the same without Adam's vocals!

Beyond the Stars Recordings presents 'The Dream' by Alekzander & Adam Angel inlcuding Cloudwalker Remix & Dub Mixes.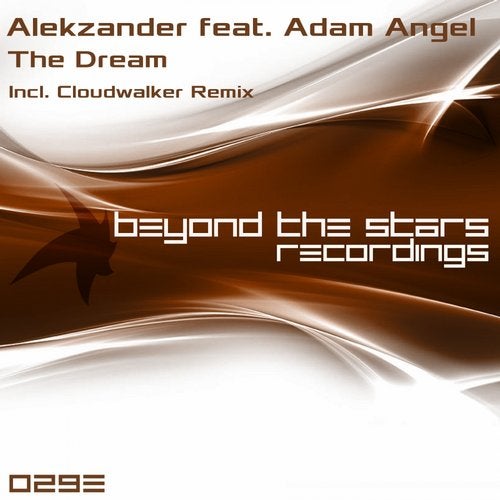 Release
The Dream
Release Date

2015-03-09

Catalog

BTSR029E