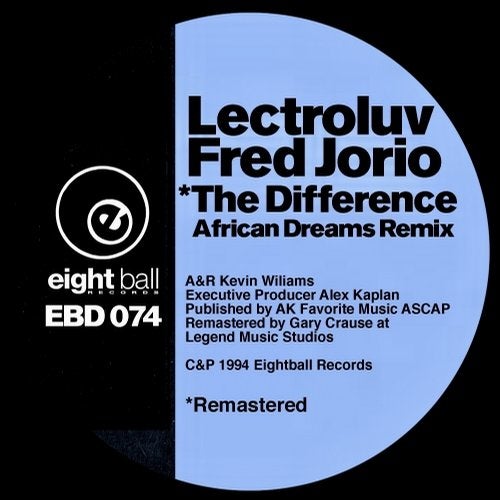 Eightball Records Proudly Presents
"The Difference" by Fred Jorio aka Lectroluv
This records has it all, Melodic Stylish Sound with Soul, Jazz and African Beats.
What makes it such a great record is it's simplicity , the melody and true New York Classic House Beats.
It has probably one of the best remixes ever done by African Dream.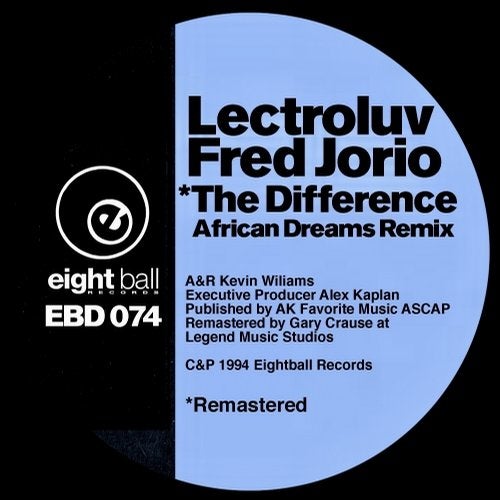 Release
The Difference