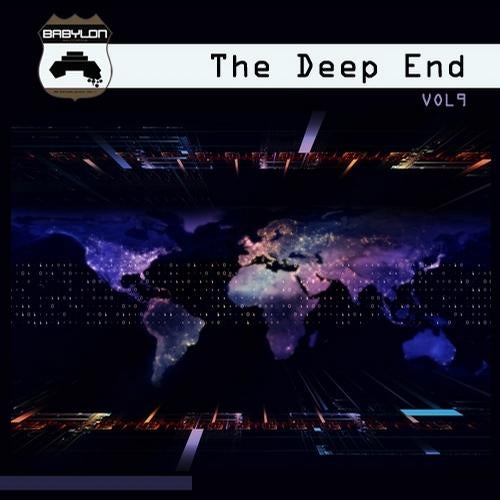 This brand new installment of the Deep End series from Babylon, features 5 exclusive cuts..

Kicking off with Less Noise Feat. Joy Nothing... deep emotive soulful house music. Swiftly followed by the tuffer punchy drum driven Pignik Media Jungle.

Luis Santoro Winter Is Coming takes things deeper again with its warm floaty tones and simple rolling grooves. Marta Kodo High Lighter lifts the mood again with a bright melody laiden shimmering slice of deep house, before Lyand & Nikeetz finish off the release with Avenue X and its dark techno take.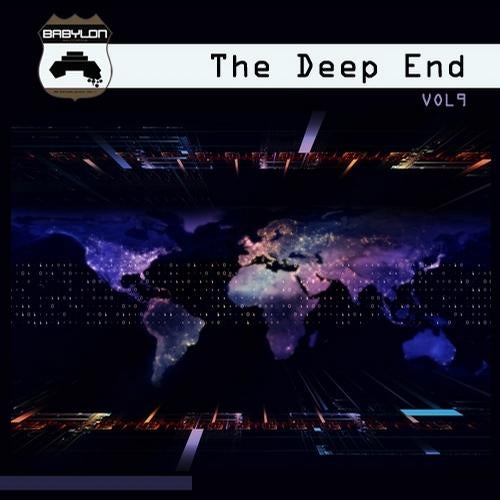 Release
The Deep End, Vol. 9