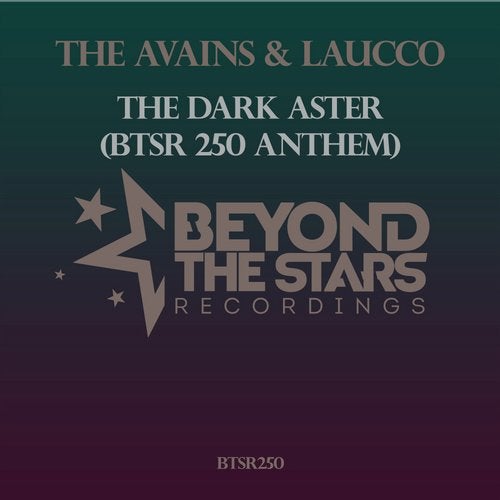 Hype
Release Date

2019-03-11

Catalog

BTSR250
Release number 250 The Avains & Laucoo 'The Dark Aster' is celebrated by an anthem made by two of the best producers in emotional uplifting trance. This is the way to make a true anthem 'The Dark Aster', a fusion of The Avains energetic, emotional unique sounds together with one of Laucoos unforgettable melodies, is a recipy for success.

This track with its acidity in the introleads and thrusting bassline will take you to the memorable moment of the song; the breakdown through to the main melody. The melody is of the spectacular and building up to the main, we can really feel a true anthem forming. A drop of the jaw-dropping and the emotions felt through this track is truly making this tune worthy of being called an anthem.

Beyond The Stars Recordings says Thank You for 250 releases with a boom. Thanks to everyone who has been involved so far, there are plenty more to come. The future is what we make it!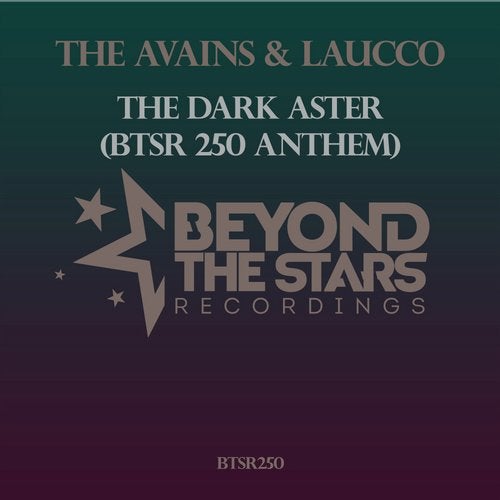 Hype
Release
The Dark Aster (BTSR250 Anthem)
Release Date

2019-03-11

Catalog

BTSR250