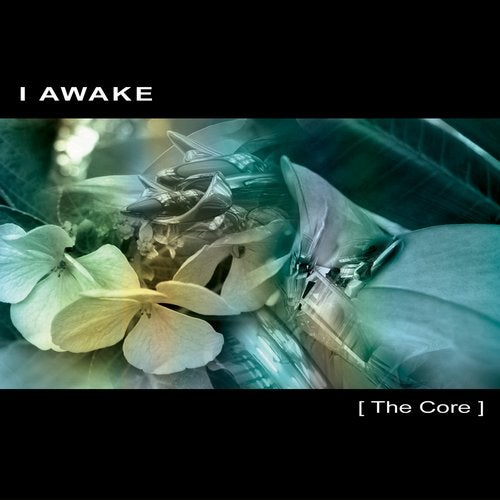 Stockholm based ambient downtempo producer Thomas Huttenlocher aka I AWAKE follows up his digital Ep release [ Birth ] with a full length album [ The Core ].
Built as a journey of audio neural beauty through organic microcosms, electronic vortexes, deep, tribal beats and vast soundscapes, the album takes us on a pilgrimage of sounds. A superfine blend of psychedelic spurs, groovy bass lines and catchy melodies composed with the collaboration of Krister Linder, Fredrik Lundberg, Tara Avi and Planet Boelex.
For the first time in Ultimae's history of releases, the artwork was created by famous digital artist and designer David Vineis aka Sub88.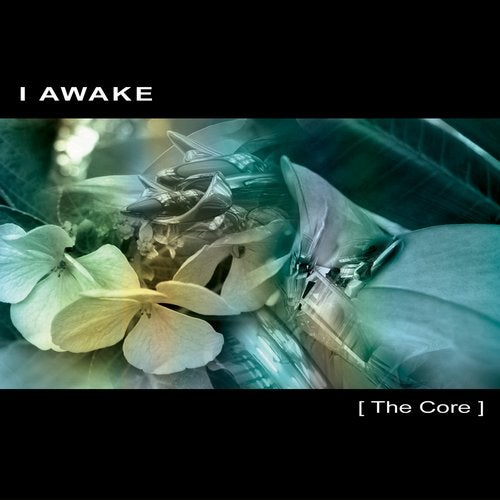 Release
THE CORE