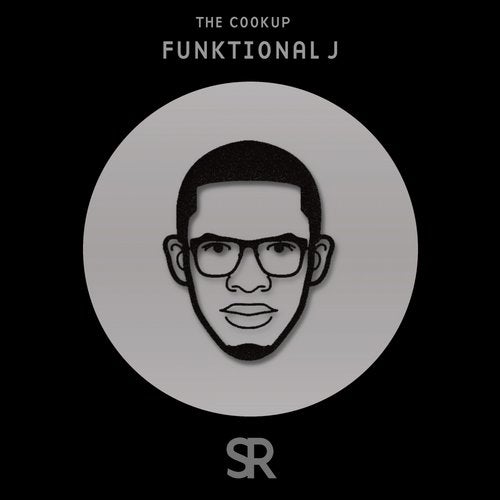 Better known by his artist name Funktional J,
a producer influenced and inspired by emotions and living in the moment.
Influenced by Funk, Soul and Hip-hop,
J was born and raised in Eindhoven, The Netherlands.
His parents where born in Surinam (South-America), so he has Surinam roots.
When J was growing up, he always was surrounded by music of the 80's and 90's.
He used to listen old cassettes, vinyls and cd's from his fathers music collection.
And at an early age, J began to create melodic instrumental tracks in his dad's homestudio
after school and in the weekends for fun.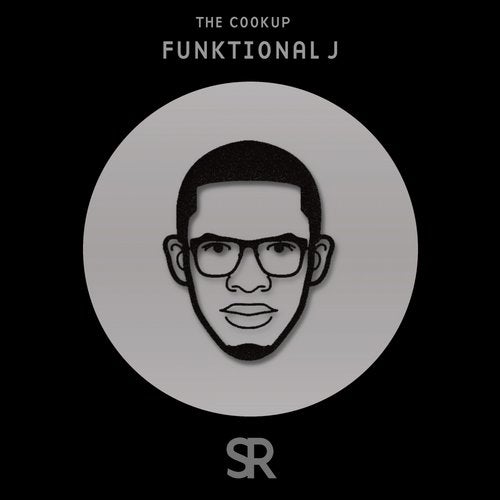 Release
The Cookup