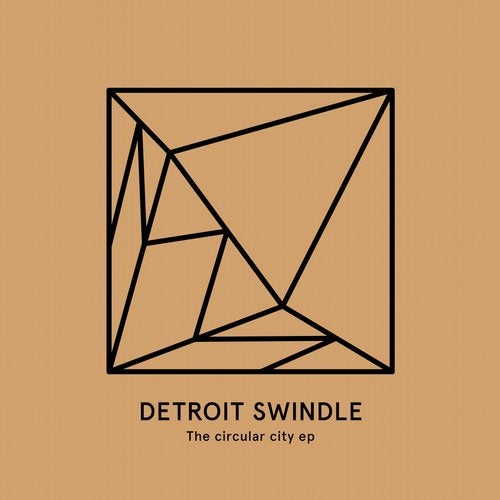 Dam Swindle cap off a blazing summer as they return home to their own Heist Recordings and in doing so present a landmark 12 to add to their blooming catalogue. This is their first addition to the label since the hugely successful In Reverse EP and it comes as a package that fans both old and new will relish: a jubilant record melding the most groove-laden strands of Disco, Funk, Soul and House. Oh yeah...and to top it all off, the guys have collared one of the greats for a remix in the one and only Matthew Herbert.
2016 has brought with it a wide range of experiences and subsequent influence for Dam Swindle as they've continued on their ascent. This has certainly added further colour to their musical output as the pair have snowballed through a Heist Recordings Boiler Room showcase, a recent mix for Gilles Peterson's Worldwide series, a live tour through the USA and dj highlights include sets at Prince Charles Berlin, Concrete Paris and Star Festival in Kyoto.
The 'Circular city' EP evinces this as it brings together tracks for varying dancefloor moments and comes rounded off with a typically inventive remix from one of House Music's most extolled veterans. Matthew Herbert's remix adds a certain poppy flair to the original as it laces Zilla's sassy croon with mangled synth blobs and hypnotic, circling samples, rounding off a serious coup for Heist Recordings and a fine addition to the catalogue.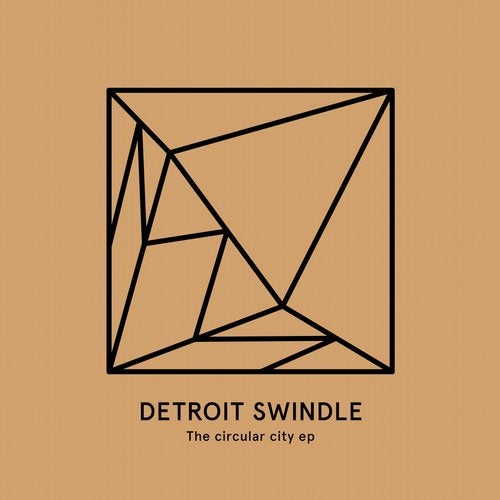 Release
The Circular City EP