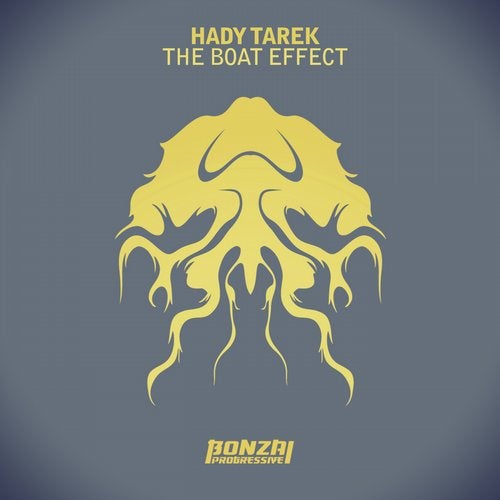 Hady Tarek is back with his stunning two tracker entitled The Boat Effect. We last saw Hady back in 2014, firstly with his Bonzai debut Night Shift and later on with remixes for Phi Phi & Airwave on Finesse and Crocy feat Croty on Recht. As always he delivered the goods on each occasion and this time around he holds true with a sublime trek into the tech side of progressive.

The Boat Effect intros with a tough punchy kick with sharp distorted hats and claps that lead up to a sub shaking bassline that rolls right through the track and providing the driving force of the sound. The track breaks to reveal a plethora of retro styled synth stabs and chords that give a real edge to the sound bringing it very close to the Techno side. The result is an energetically charged slice of dark matter that you simply must get hold of, not to be missed by any means.

Next up we have Restless which sets off with a big and ballsy kick that pounds out a solid beat alongside rhythmic hats and tight drums and percussions. A deep probing bass swells up from the depths and takes control of the sound while teasing chords fade through. The track breaks and unleashes a very cool array of synths and chords that set the tone for our journey into this darkened world. A nod to the early Techno sounds is evident and sits perfectly in this contemporary construction. A hint of melody seeps through and keeps the track within the progressive realm while retaining its dark roots. A must have track that will definitely spruce up any set.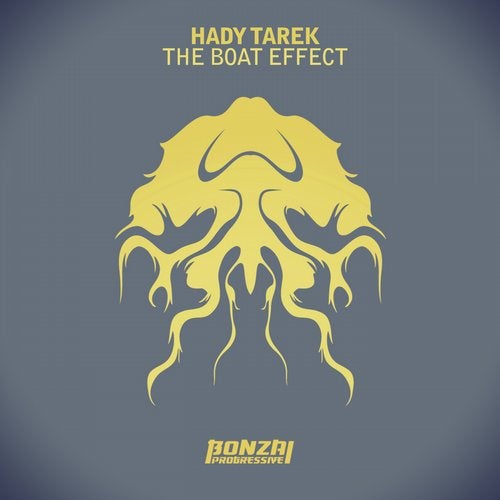 Release
The Boat Effect