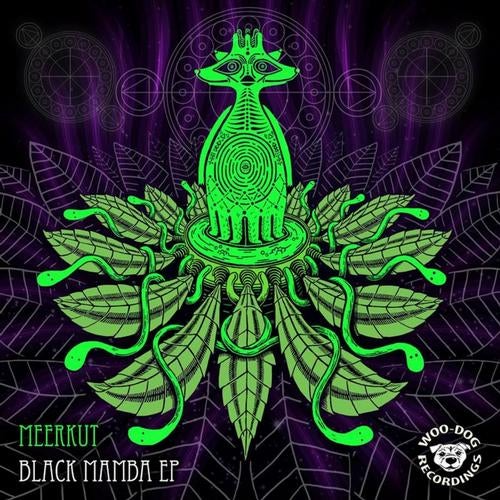 For the next stage of our Woo-Dog digital tour
were stopping in at NANTES (france) in search of the illusive
MEERKUT from the funky freaks family .
This urban , nocturnal species delivers a sound
so smooth we had to go in search .
having now returned we are extremely proud to bring you the debut
E.P release " The Black Mamba" deep and complex soundscapes created to
"hit home" check it out !!!!!!!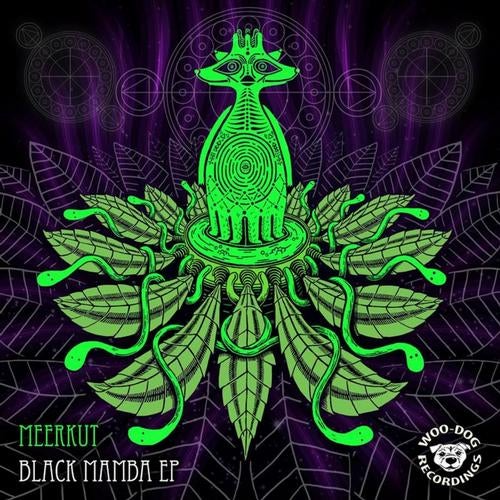 Release
The Black Mamba E.P