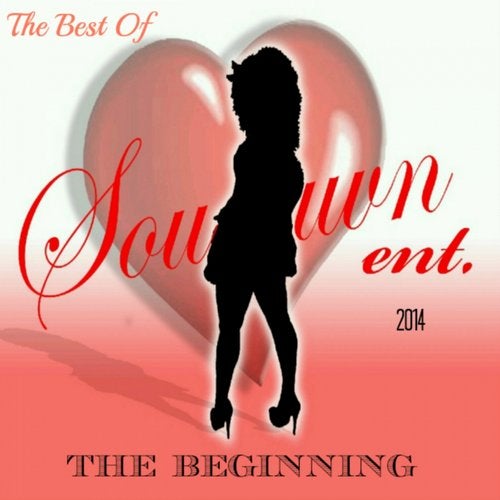 Freshly started but fairly seasoned, Souluvn Entertainment's 2014 year has been a great year. Starting with this calendar release year (2014), Souluvn Entertainment vows to follow up at the end of each additional year with a rewind compilation. For Souluvn Entertainment, this Grand Premier year is "The Beginning" of so much more to come.

A Member of Kingdom Digital Music Group!!!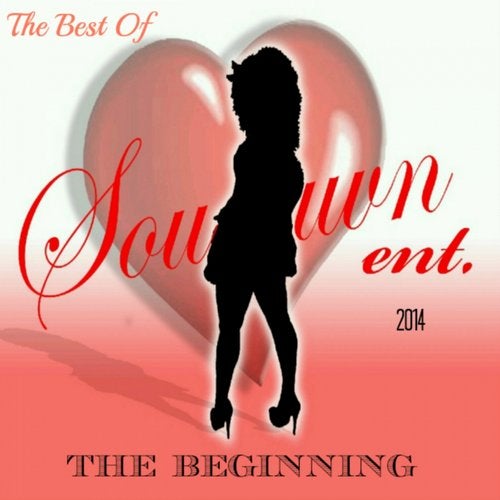 Release
The Best Of Souluvn Ent 2014 "The Beginning"