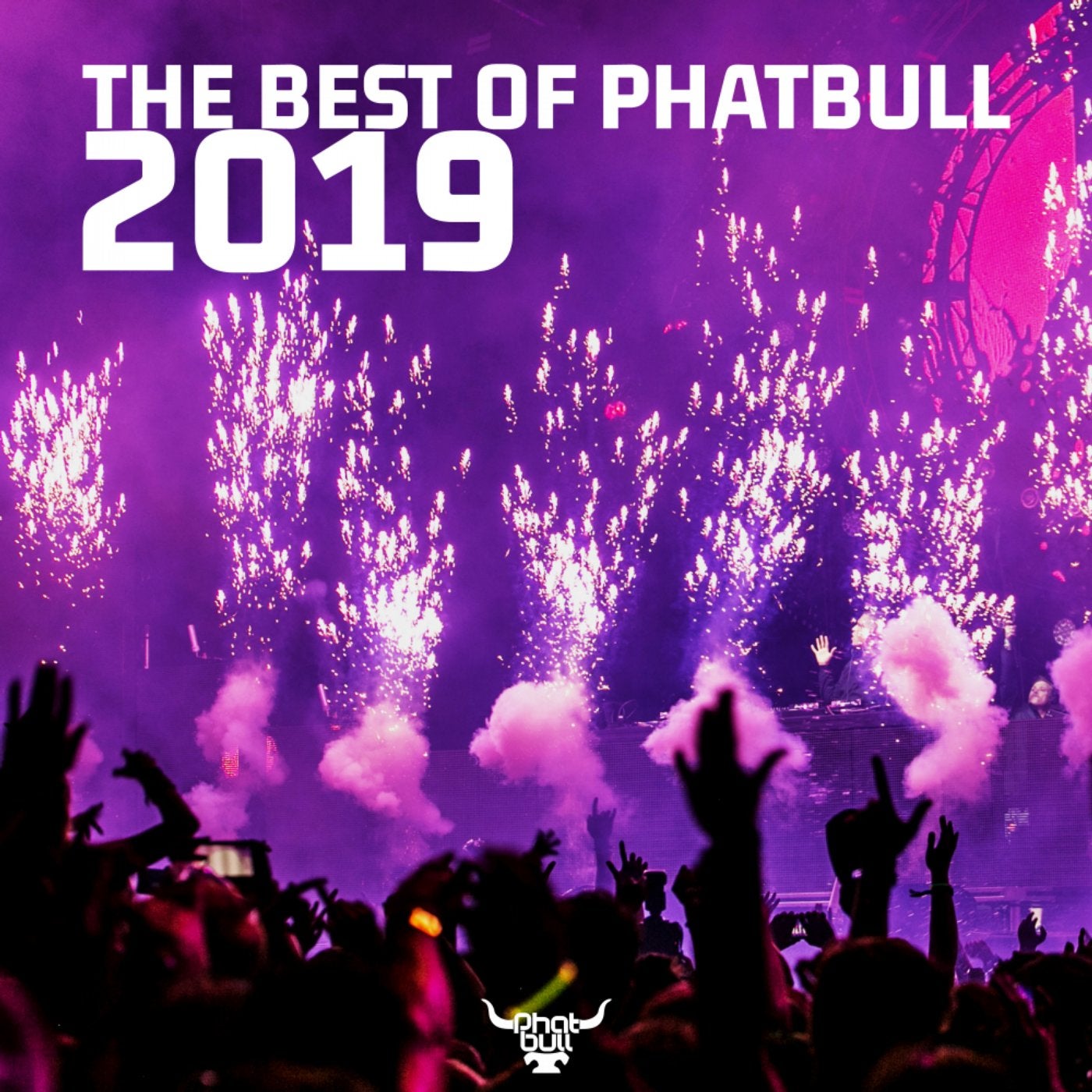 Release Date

2019-12-20

Label

Phatbull

Catalog

PHYM1
Making sure you've got something to remember 2019, Phatbull delivers its highly-anticipated yearbook! Including music by: Nitrous Oxide, Paul Miller, 3rvin, 2sher, Martin Graff X Eva kade, Neurofunq, Josh O'Nell, Christopher Maison, OneBeat, Patric Arcee and Francesco Fruci.
Tracks available in extended mixes featured on disc 2!

Only on Phatbull Records.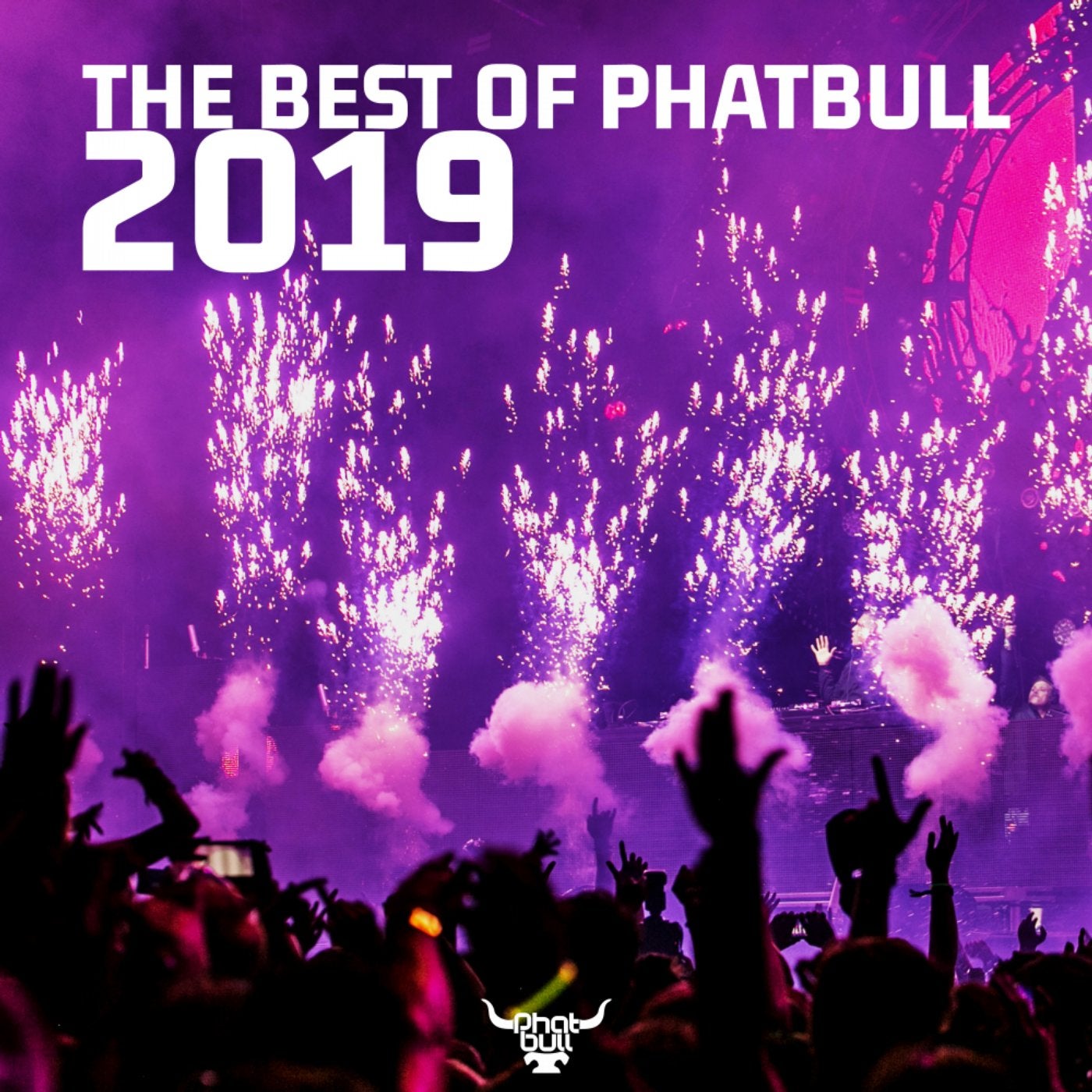 Release
The Best Of Phatbull, 2019
Various Artists

Release Date

2019-12-20

Label

Phatbull

Catalog

PHYM1