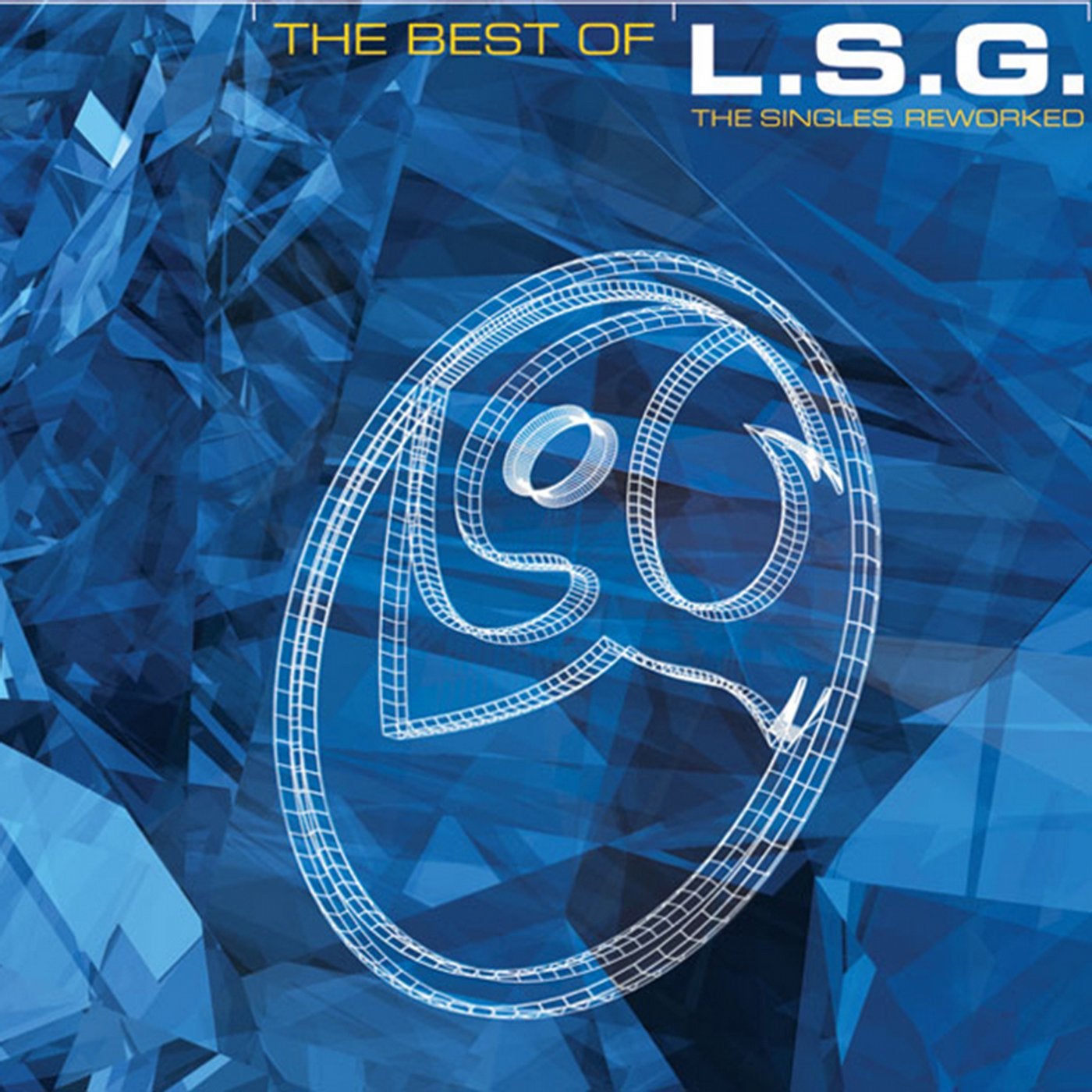 While the label Superstition celebrated its 10th anniversary in 2003, one of the most important and successful actors of the Superstition family, Oliver Lieb with his most popular project L.S.G., can look back to more than 10 years of a worldwide succesful history. Within the mini-series 'Best Of L.S.G.' which is not at all only concentrating on re-releases of influential classics alone, Superstition proudly presents a perfect symbiosis of new and rare material in form of the Album 'Best Of L.S.G.: The Singles Reworked'
Once more, after having released five great albums and a couple of groundbreaking singles, it's up to Oliver Lieb's project L.S.G. gliding into a new cosmos of sound, similar as he did it with his album "Into Deep" in 1999, entering the world of chill-out, down-tempo and broken beats. No surprise, again he takes it as easily as brilliant and with his very own safeness. His greatest hits, like Netherworld, Fragile, Blueprint and Hearts are transformed into this new level, completely stripped down out of the tech-trance environment to the naked hull, to be rebuild up to a smooth electronica, or rather chill-out field. Sometimes more moonily spherical, sometimes more rhythmical, but always full of harmony and warmness. Again, it's Oliver Lieb's variety and technical finesse composing this very own and affecting mood. It's one more proof for his reputation as one of the world's most exciting producers in this genre. The stirring changes of soundscapes catch the audience from the first until the last note. A little synthie-shower, some beat-drops as well as warming bass-spurts, this is the banishing mixture of sound.

But there are some exclusive tidbits on the bonus cd, too. The most typical classics, Hearts and Blueprint, are at last available together on one release again. Especially Hearts, originally released on the famous Blueprint E.P., which wasn't available for many years and is a real hard to get one, became a real blueprint of its genre. Hearts, which still belongs to the all time top ten of almighty John Peel, used to be some kind of template for many of the following year's trance productions all over the world. In addition to the re-mastered original version, you will find Oliver Lieb's updated and completely new club interpretation exclusively on this bonus cd.

Next to a freshly updated remix of the other huge L.S.G. classic Fragile "Fragile Part 3" and other global club-smashers like the club-mixes of Netherworld, Hidden Sun Of Venus, My Time Is Yours and Hearts, this bonus cd keeps another big highlight, an up to now unreleased mix of "Transmutation" as well as the very rare Vapourspace aka Marc Gage of Fragile.

These tracks, which made Oliver Lieb's L.S.G. this top german export regarding harmonic and melancholic tech-trance, which made him told to be the master of pressure and dynamics, are finally released all together and are at long last available again on this bonus cd, at the same time as on the double vinyl album "The Best Of L.S.G.: The Original Mixes".

Maybe this would surprise you, but although most of these tracks are almost ten years old, they seem to be younger than ever. Even after such a long time. But those who are familiar with L.S.G. won't be surprised at all. Oliver Lieb aka L.S.G. managed always to create new peaks for leveling boards. In the past, at present and in the future!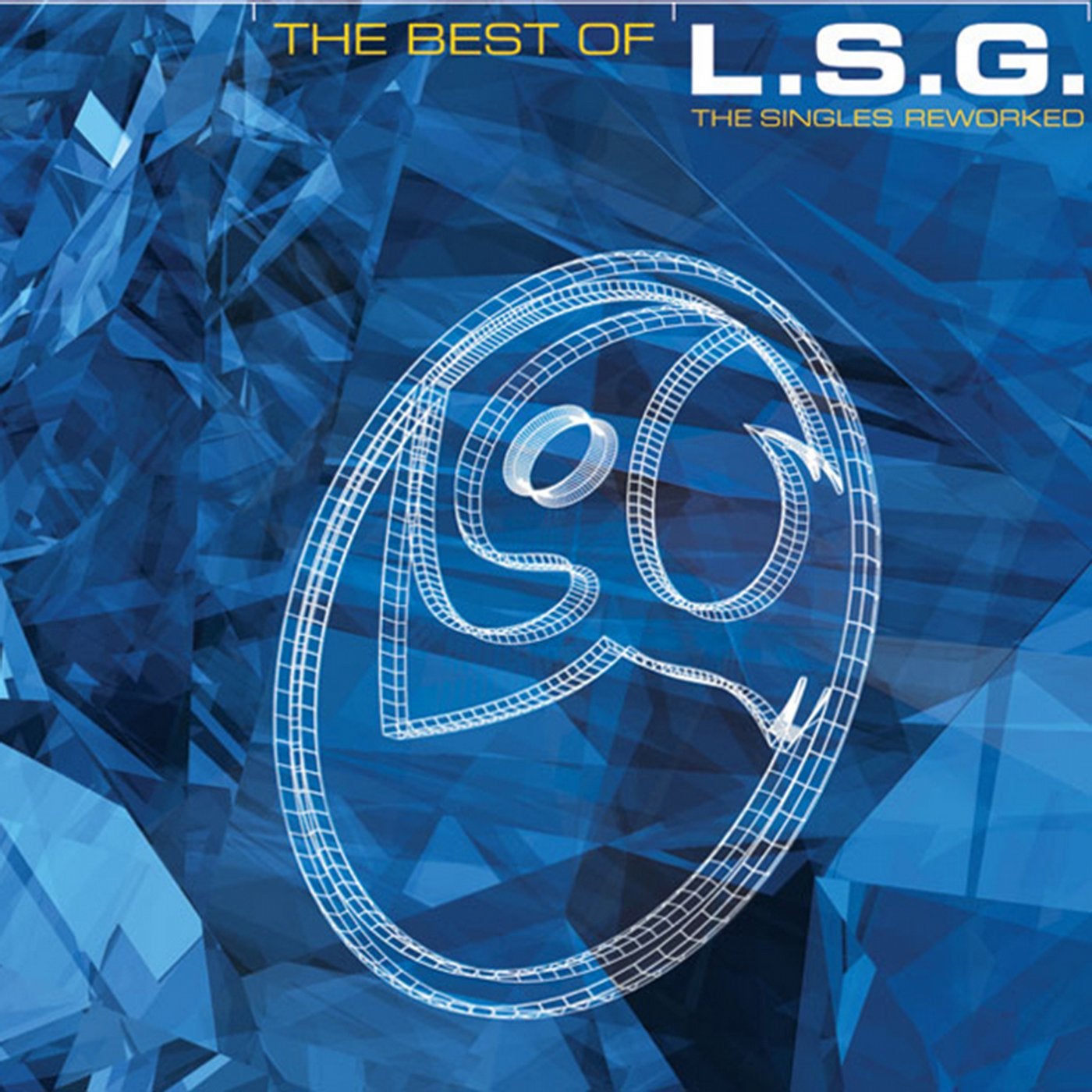 Release
The Best Of L.S.G.: The Singles Reworked