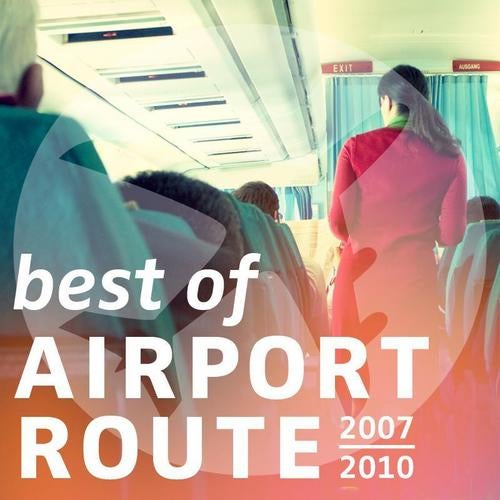 This is much the story of the birth of a label in the digital age.
Based in Iceland we rooted our music in the "Progressive House" genre and set out to build outwards. Discovering some hot talent, local and abroad on the way.
We hope you enjoy this collection as much as we have making it.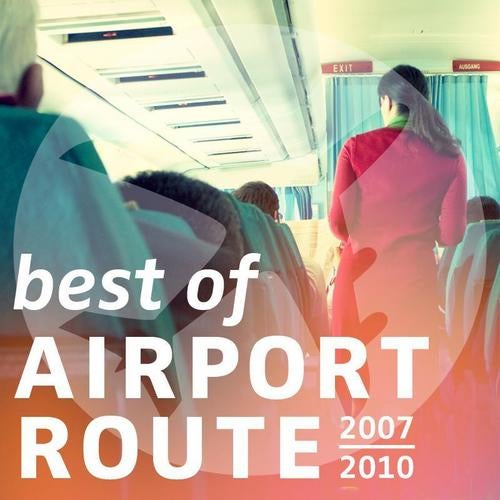 Release
The Best Of Airport Route